Big Red Group Acquires Stake in AI Company
Big Red Group has acquired a stake in the marketing AI provider, Albert Technologies, to support the growth of the company in Australia and New Zealand.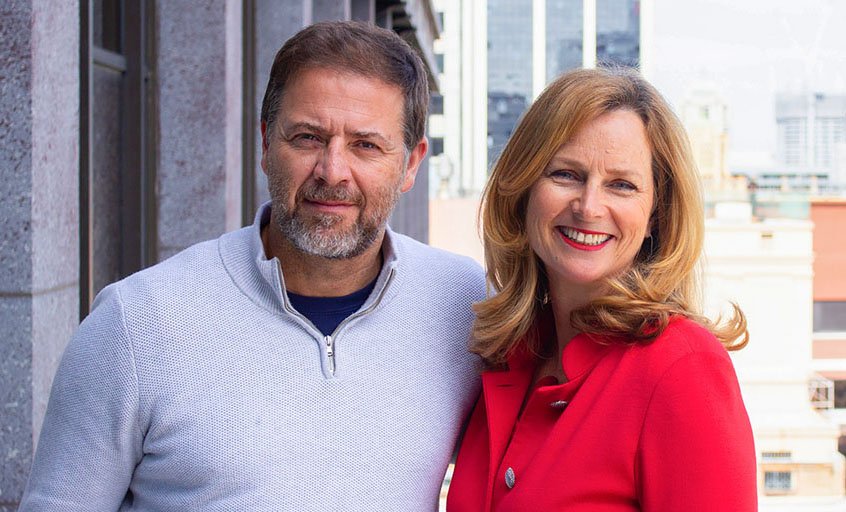 BRG has been an exclusive distributor of Albert AI across Australia and New Zealand since 2017, and since grown internationally.
Albert AI is an autonomous marketing engine that adjusts creatives and serves campaigns 'on the fly' in digital media.
The acquisition aims to 'bring about rapid investment' in local client acquisition and team resourcing across Australia and New Zealand.
"We have been working with the Albert AI team for more than three years and we continue to see great results for our clients as well as ourselves," said David Andrson, the Group CEO at BRG.
"With the increased demand on performance marketing effectiveness and the Albert AI wanting to have a dedicated team in our region it made sense for us to transition from licensee to shareholder in the business.
"What this means is that we can build more integrated capability on the ground here alongside resources in New York and Tel Aviv to offer Australian clients, such as Optus, incremental support and insight," he explained.
"This demonstrates our commitment to the success of Albert AI and our belief that consumer brands in our region will be seeking new tools to more effectively find audiences as consumer sentiment shifts quickly," Anderson explained.
Albert Technologies was founded in 2010 in Tel Aviv by Or Shani and was officially launched in 2014. In 2018, the company raised $18 million for its services, after a $45 million capital raise at its 2015 London IPO.
This acquisition aims to further bolster the use of AI in marketing decisions across Australia and New Zealand.
Big Red Group houses retailers including Adrenaline and RedBalloon and was Co-Founded by David Anderson and Naomi Simson.
"Naomi Simson and I as co-founders of BRG are delighted by this investment and what it will mean for Australian consumer businesses."
Power Retail is dedicated to providing critical and live e-commerce retailer benchmarking data and shopper insights for the online retail industry. Click here to find out more about Power Retail E-Commerce Intelligence or here to sign-up for the free weekly Pulse Newsletter for more essential online retail content.