Biggest Retail Turnover Drop Since April 2020, Remain Above Pre-Pandemic Levels
Retail turnover has dropped 4.4 percent, as Omicron impacts sales in December. With gradual increases in turnover from September to November in 2021, the small decrease has not impacted the overall figure greatly and remains at an elevated level.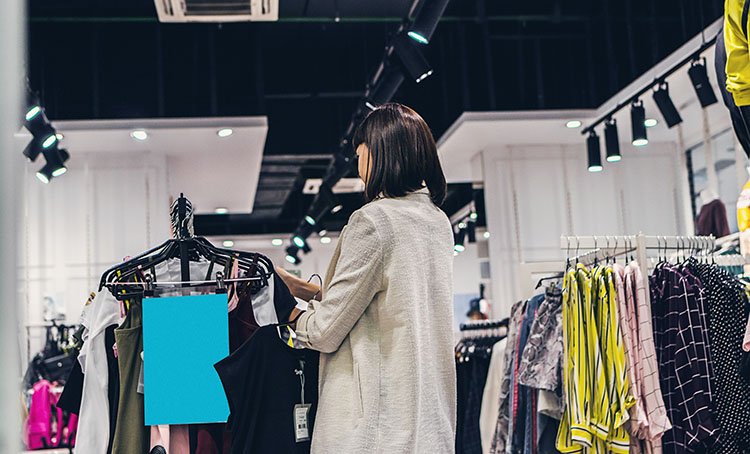 This 4.4 percent drop comes off the back of a 7.3 percent increase in November, a 4.9 percent increase in October and a 1.3 percent lift in September.
This is the largest monthly fall in turnover since April 2020. Despite this, retail sales remain above compared to pre-pandemic levels. Retail sales are up 4.8 percent compared to December 2020, and 15.1 percent up from 2019.
"Despite this month's fall, retail turnover remains strong, up 4.8 percent on December 2020, with strong consumer spending continuing post the Delta Outbreak," said Ben James, the Director of Quarterly Economy Wide Statistics. "Victoria recorded the largest fall of any state or territory, down 8.4 percent, however, this only partly unwinds the state's strong rise in November when it rose to a record level. Victorian turnover is now at the third-highest level ever, 6.5 percent above December 2020."
After an increase n both October and November, five of the six retail industries fell during the month. Household good retailing recorded a drop of 9.2 percent, followed by clothing, footwear and personal retailing, which fell 17.3 percent. Department stores dropped by 21.3 percent, and other retailing fell by four percent.
Online sales represented 12 percent of total retailing in December, signalling a steady return to physical stores, but a stronghold on the normalisation of e-commerce.
"Christmas sales are when most discretionary retailers make up to two-thirds of their annual profits. This solid December performance, following a strong November, will help replenish cash reserves for retailers affected by a year of restrictions and lockdowns," said Paul Zahra, the CEO of the Australian Retailers Association.
"It's pleasing to see categories such as clothing, footwear and personal accessories and hospitality surge at Christmas after a horror year. We can also see signs of a longer-term trend of the Black Friday weekend event and consumers shopping earlier for Christmas becoming cemented into the consumer mindset," he said.
The e-commerce landscape is changing. With a Power Retail Switched On membership, you get access to current e-commerce revenue and forecasting, traffic levels, average conversion rate, payment preferences and more!