Booktopia Acquires The Co-Op Bookshop
Booktopia is buying Co-Op after its voluntary administration in November 2019. In an announcement from the Administrators of the University Co-operative Bookshop Limited, Booktopia has purchased its assets.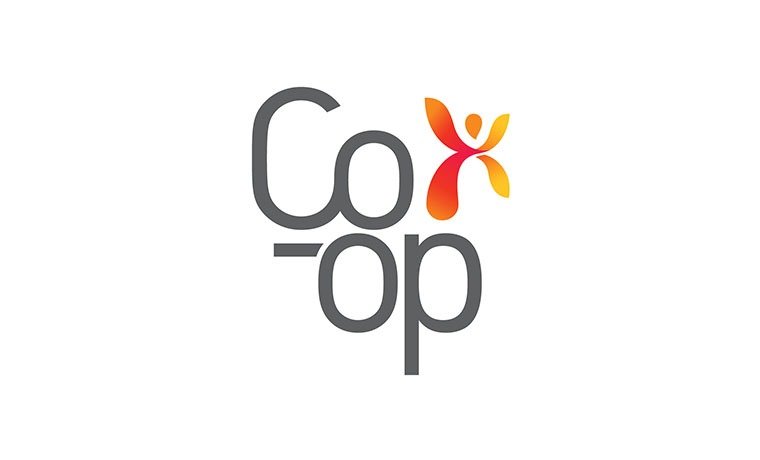 Currently, Booktopia is the number one retailer of higher education academic textbooks, surpassing the Co-Op's market share in the last 12 months. Booktopia's projected revenue for 2020 is set to surpass $175 million, up from $131m in FY19. In anticipation of this acquisition, Booktopia will be increasing its orders with publishers to prepare itself for the extra volumes of sales.
Although this purchase means that the Co-Op won't go under, it will no longer be able to trade under the same name.
"The Co-op business has been an iconic Australian campus bookstore chain for almost six decades. We are thrilled to be able to continue the legacy that has served Australian students for so long.," explained Tony Nash, CEO and Co-Founder of Booktopia. Unfortunately, we will not be able to trade as the Co-op because we are not a co-operative. We were hoping to use the name going forward but it is not to be."
"Over the past four to five years our higher education textbook sales have had phenomenal growth and we are committed to growing them even further. The baton has been handed over to us. Being a textbook retailer means you play a pivotal role in the education of our community. Having the books on hand, ready-to-ship at compelling pricing is just part of the equation. We will be working closely with tertiary institutions across Australia, our Academic publishers and having a presence on campus."
Moreover, the stores will no longer be available at university campuses, due to the surge of online purchases. The Administrators of the Co-Op are committed to keeping the stores open in the first four weeks of the new university semester, the company stated.
"Reluctantly, we will not be continuing with a physical campus store presence," Nash added. "The universities have confirmed what we already knew, students are buying online and that's where we will continue to put all our focus, energy and resources."
Booktopia is set to employ Territory Managers to be the interfaces between tertiary institutions, the publishers and the Booktopia team. According to Booktopia, Territory Managers will also represent Booktopia Publisher Services (BPS).
BPS now distributes books for over 90 publishers to 500 bookstores and businesses and is the fastest-growing division within the Booktopia Group.
Like this story? Sign-up for the free Pulse Weekly Newsletter for more essential online retail content.