Booktopia's Results Impacted by Multiple Factors in Q3
Booktopia's third quarter of FY22 may have been eclipsed by the news of Tony Nash's departure as CEO, but still impacted its share prices.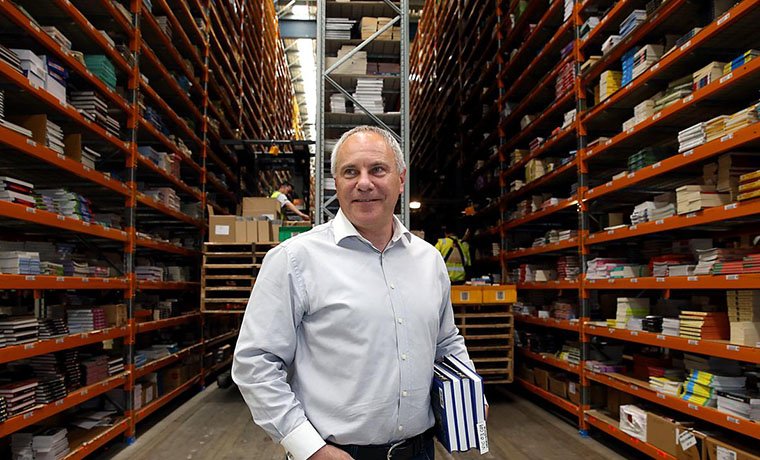 In the financial update, the online book retailer recorded a revenue dip of one percent compared to the same period last year. Usually a strong contributor to the third quarter, the disrupted start to the academic year resulted in lower revenue from academic book sales.
"All major and pureplay e-commerce retailers continue to invest heavily in their online offerings in anticipation that online sales will continue to grow over the next several years," said Tony Nash, CEO of Booktopia. Nash recently announced he would be stepping down from his role as CEO, which has impacted share prices dramatically.
EBITDA also fell in this quarter, dropping 65 percent to $1.5 million, due to a combination of increased operational spending and a fall in academic book sales.
Over the course of nine months, there was a seven percent increase in units shipped, and an increased distribution labour cost per unit of $1.66, up from $1.35 YTD21.
The distribution centre has provided 'a range of challenges', with the higher cost base experienced in the first half spilling into the second half. Booktopia assures its investors that it is now operating 'smoothly', and will improve when its DC is fully commissioned, which will occur in the next few months.
Booktopia expects to deliver a full-year revenue of $242 million, based on the third quarter and the forecast for the remaining three months of the FY.
Booktopia predicted that before adjustments for operational improvements, they will report EBITDA of between $3-$4 million. The business also expects NPAT to deliver a loss for the year, and may incure losses impacted by the penalty by ongoing proceedings by the ACCC.
The e-commerce landscape is changing. With a Power Retail Switched On membership, you get access to current e-commerce revenue and forecasting, traffic levels, average conversion rate, payment preferences and more!