Brand Collective and PAS Group to Merge, Becoming Third Largest Fashion Retail Group in Aus
Brand Collective and PAS Group are uniting, creating a unified Group under one roof. The two businesses are set to merge, thus becoming one of the country's largest fashion retail groups.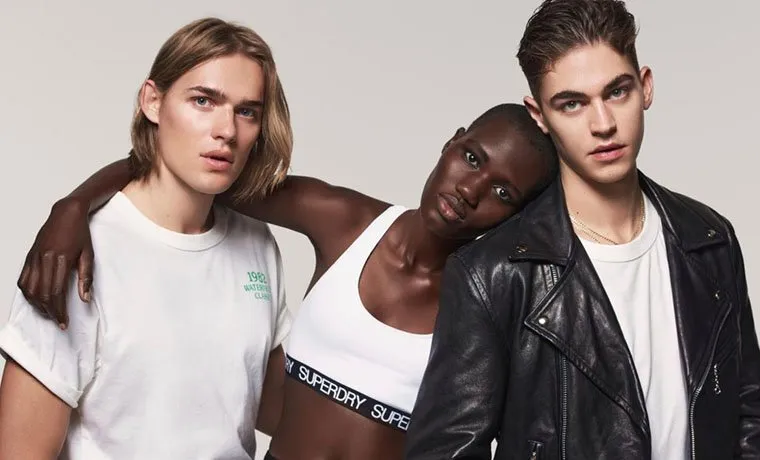 The deal will come into effect from April 26th, blending 26 brands and 15 licences under the Brand Collective umbrella. The current Brand Collective office will move from its location in Port Melbourne to Cremorne, where PAS Group's head office is situated.
There are currently 300 retail locations locally and internationally, with 250 wholesale accounts. The businesses also employ 3000 staff.
The current brands under Brand Collective include Superdry, Clarks, Hush Puppies, Mossimo, Julius Marlow, and Elwood. PAS Group currently houses Replay, Yarra Trail, Review and Black Pepper, among others.
Larry Kestelman, the owner of LK Group, acquired PAS Group and Brand Collective in 2020 and 2021, respectively. Kestelman explained that this merger would encourage brand growth and help the businesses 'achieve their full potential'.
Executive roles are also set for a shakeup; Chief Executive of PAS Group, Eric Morris, will take over as CEO. Lisa Shalem, former GM of Shoes&Sox, will take over as Executive GM of its footwear category.
"We are excited to merge the two businesses, enabling the brands to continue to expand," shared Morris of the news. "We will be working hard to grow the business through both continued organic growth and complementary acquisitions."
The e-commerce landscape is changing. With a Power Retail Switched On membership, you get access to current e-commerce revenue and forecasting, traffic levels, average conversion rate, payment preferences and more!