BREAKING: Hitwise Winding Down Australian Operations
Hitwise has been in operation since 1997 and provides insights and data across desktop, mobile and tablet access.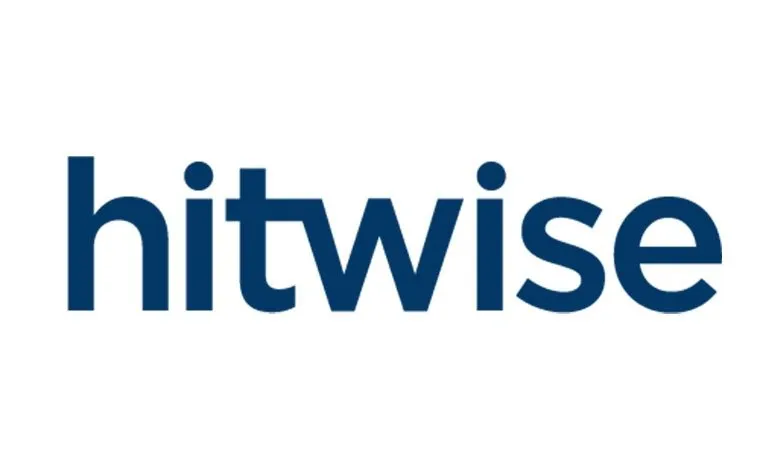 Hitwise will be shutting down its Australian operations due to ongoing 'data delivery issues'.
"We worked through all options for this not to be the case, but events outside of our control have rendered us unable to continue to provide services," the company wrote in a statement.
The companies that currently work with Hitwise will have full operational use of the platform until March 19th, 2020, with historical data available until January 28th 2020.
"Of course, this is a very sad time for us at Hitwise after 20 years of operation, providing first to market online measurement. We are very proud of the great company and industry-leading insights products we built over the years," said Hitwise in a statement.
"We are also proud of the many long-standing customer relationships we forged. We want to thank our clients around the world for their valuable partnership as well as their understanding and support as we manage through this unexpected turn of events."
Like this story? Sign-up for the free Pulse Weekly Newsletter for more essential online retail content.