BREAKING: kikki.K Files for Voluntary Administration
kikki.K has filed for voluntary administration. The stationery business has been operating since 2001 and has more than 60 stores.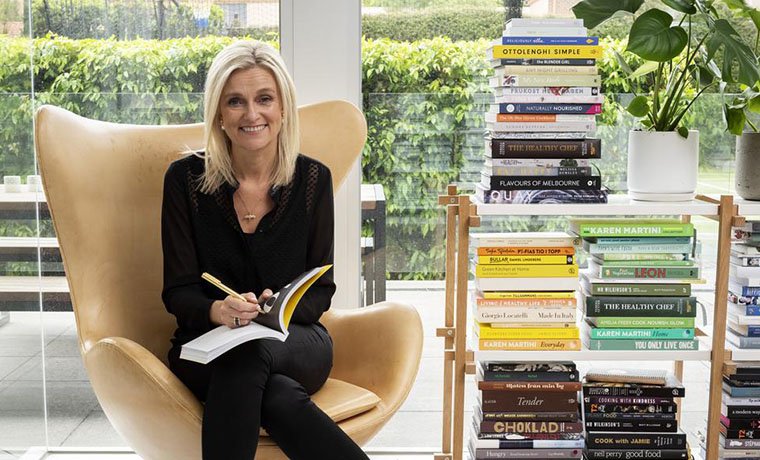 Jim Downey of J.P. Downey & Co has been appointed the administrator of the company.
kikki.K is a stationery company that was founded by Kristina Karlsson in 2001 and has stores across Australia, New Zealand, Hong Kong and the UK. It is also sold across more than 150 countries online.
"It is with profound regret and sadness that we take this action," Karlsson explained. "This business began with a young girl's dream 20 years ago and became an international success story with customers in over 150 countries."
kikki.K has 65 stores and employes 450 staff full-time. The CEO of the stationery company, Paul Lacy, said they tried to secure an international buyer of the company.
"But we ran out of time and had no choice but to place the company into external administration," Lacy explained.
The company has been placed into receivership with Barry Wright and Bruno Secatore of Cor Cordis.
The retailer will continue with 'business as usual' until they work to save the business from going under.
"kikki.K has unfortunately joined what has become a long list of financially distressed retailers, given softening consumer spending, high leasing costs, compounded by a disappointing December and January trading period," Wright said.
"That said, we believe kikki.K has a strong brand with a large global following, producing sales of almost $70 million a year. We're now urgently working with management in respect of a plan to restructure the business and enhance value, whilst also investigating a sale of the kikki.K."
Like this story? Sign-up for the free Pulse Weekly Newsletter for more essential online retail content.