Woolworths Suspends Some Online Deliveries and Click & Collect in Victoria
Woolworths Supermarkets plan to suspend all online deliveries in wake of the COVID-19 outbreak.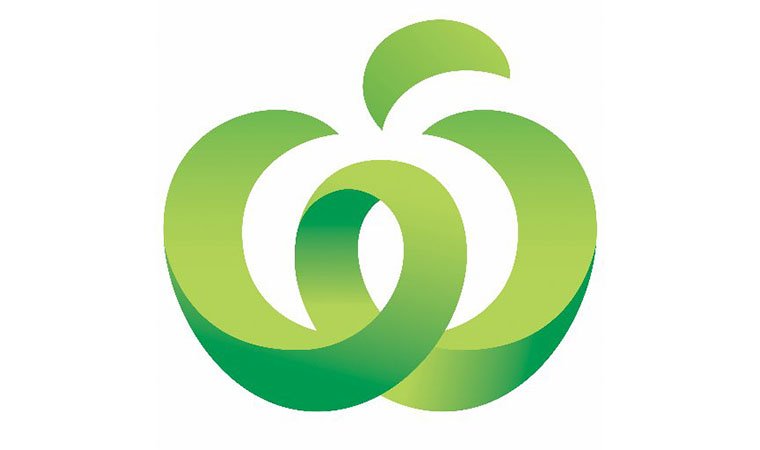 This closure of online orders is an effort to preserve stock levels and will be implemented across rural parts of Victoria.
Furthermore,  Click & Collect orders will also be suspended.
Areas of Victoria have been temporarily paused from all online deliveries, except for Melbourne.
"We understand the decision to suspend delivery services out of Victorian stores will be incredibly frustrating for our customers and apologise for the inconvenience caused. We're currently processing refunds on existing orders for customers.
"We believe this is a necessary step to allow our team members to prioritise restocking shelves and serving customers in our Victorian stores."
The Woolworths Twitter account has said that it will 'turn deliveries back on for other Victorian stores ASAP'.
Our delivery service remains available in most parts of the country. It's been temporarily paused in parts of VIC. We continue to service a wide range of metropolitan areas in Melbourne from our West Footscray CFC. We'll turn deliveries back on from other VIC stores ASAP.

— Woolworths (@woolworths) March 16, 2020
According to Twitter users, multiple online orders from Perth to Sydney have been cancelled or delayed. "Have just spoken to my elderly grandmother who says she can't get delivery in Perth, WA because they have stopped running vans (not enough trucks). Hoping this isn't the case because they are extremely vulnerable," said Twitter user, Alicia Wanstall-Burke.
This morning, the supermarket chain made an announcement that it would be opening its stores from 7 am-8 am for dedicated shoppers.
These shoppers must hold a valid government-issued concession card.
"While we'll continue to do our very best to restock our stores during this period of unprecedented demand, we know many of our elderly customers have been missing out on essential items when they shop," said Claire Peters, MD of Woolworths Supermarkets.
"We saw an extraordinary level of demand for groceries across the country this weekend. We're continuing to offer our delivery service in most parts of the country," said a spokesperson from Woolworths. "Customers are encouraged to buy only what they need, as we'll continue to receive extra orders of stock in our stores regularly."
Like this story? Sign-up for the free Pulse Weekly Newsletter for more essential online retail content.