Bunnings is Australia's Most Trusted Brand – Here's Why
Bunnings has been named Australia's most trusted brand, says Roy Morgan. During the pandemic, the retailer has remained trustworthy thanks to its innovation and 'connections' established between consumer and retailer.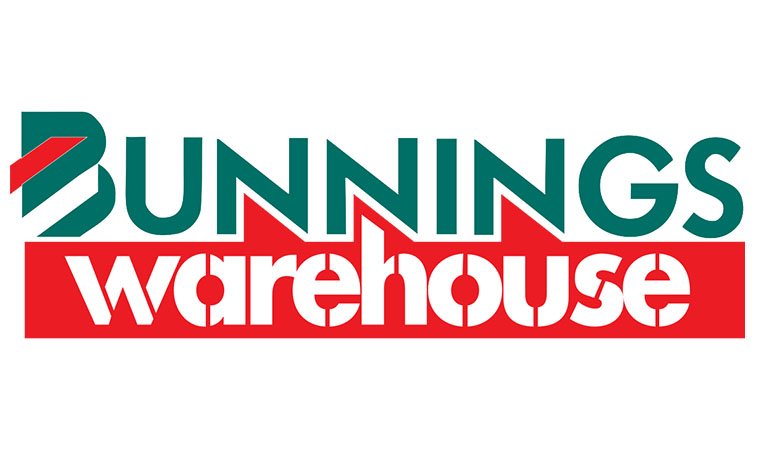 Roy Morgan released its data from the year, which has named Bunnings as the most trusted retailer in the country. ALDI has placed second, with Woolworths and Coles sitting at 3rd and 4th, respectively.
Bunnings, which nabbed the top spot, has been gaining mass praise for its innovative delivery services throughout the pandemic. It introduced 'park and collect' services for customers who required extra safety precautions during the lockdown.
"This is also a great result for Bunnings. Australian's just love it – even when they can't have a sausage sizzle. Bunnings keeps innovating and creating new connections with its customers. It's a global retail case study," Levine explained.
Bunnings has been the golden child for Wesfarmers in the past six months. Wesfarmers reported an increase in sales from Bunnings, which has risen 5.3 percent in March and April.
The multichannel retailer introduced its e-commerce offering in 2019, which was 'renovated' across the span of ten weeks to allow the increase of shoppers. The retailer also launched an app that allows customers to find the products they need without the assistance of a staff member.
"That sort of digital transformation for a business is sensational," said Mike Schnieder, the Chief Executive at Bunnings. "Having this array of options really does build trust with customers."
While Bunnings remains the 'standout' in the top 4, Coles is reported 'neck and neck' with Woolworths for the first time, being labelled as the 'fastest mover' in the country.
"Coles was the fastest mover over the 12 months ending 30 April, to be neck and neck with Woolworths for the first time," said Michele Levine, the CEO of Roy Morgan.
"Bunnings is, however, the standout in the results. Bunnings keeps innovating and creating new connections with its customers."
When COVID struck, both Coles and Woolworths began the battle to assist shoppers that needed it the most during the lockdown. As a result, the two supermarkets initiated new innovations such as specific hours for vulnerable shoppers and priority services.
While Coles fell behind Woolworths in timing, the supermarkets equally created supportive measures to prevent stockpiling during the pandemic.
"It's only a few weeks since we were in lockdown and desperately trying to get to the supermarkets for essentials," Levine said.
"And despite accusations of price gouging, delivery problems, and supply chain failures Woolworths rode the storm best and came out really trusted by Australians."
"Woolworths was on the front foot from the outset and that appears to have resonated with Australians," she said.
"This is a wonderful acknowledgement for our wonderful members of our Coles family who have been on the front line under the most challenging of circumstances," said Lisa Ronson, CMO at Coles.
"The result vindicates our decision back when COVID first struck to become totally focused on our Team and on what our customers and community really needed, and ultimately on our purpose to sustainably feed all Australians to lead healthier and happier lives."
Power Retail is dedicated to providing critical and live e-commerce retailer benchmarking data and shopper insights for the online retail industry. Click here to find out more about Power Retail E-Commerce Intelligence or here to sign-up for the free weekly Pulse Newsletter for more essential online retail content.