Cettire Triples Sales in FY22 – Why is its Share Price So Low?
Even as the retailer tripled its sales in the first half of the FY, Cettire's share prices have fallen dramatically. Here are some of the reasons why investors are questioning the luxury retailer's rapid growth.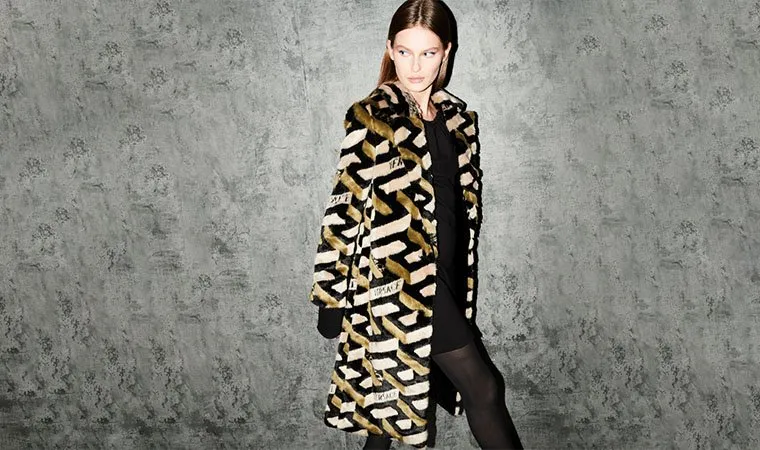 The luxury fashion retailer reported a 192 percent increase in gross revenue to $154.1 million. This is more revenue than what was generated in the entirety of FY21 ($124.5 million).
The retailer further reported a sales revenue increase of 181 percent to $113.7 million, and its active customer base grew 208 percent to 209,000 in H1FY22, compared to 68,000 in the same period last year. Furthermore, 46 percent of gross revenue came from repeat customers.
Its order volume also grew, recording 215,000 in H1 FY22, compared to 67,000 the year prior – an increase of 221 percent. Despite this order increase, it was slightly offset by an eight percent decrease in AOV, now at $712.
Product margin is up 178 percent to $42.7 million, with an operating cash flow of $12.3 million – up 43 percent compared to the same period last year.
"A lot of the themes from our FY21 results continued in the first half of FY22. Cettire again grew very rapidly, substantially increasing unique visitors and active customers, further increasing the proportion of revenues from repeat customers, and overall continuing its growth trajectory," said Dean Mintz, the CEO of Cettire.
"The financial results delivered over the first half of FY22 demonstrate the substantial progress we've made in executing our growth strategy. A number of important enhancements were implemented to our consumer proposition including further localisation, enabled by our proprietary e-commerce storefront solution, and investing in our brand.
"What excites us is that Cettire has only just started and is in the early stages of its growth journey. The runway ahead is vast and we will continue to invest to capture the significant market opportunity we see for the business," he said.
With all this positive news, why did Cettire's share prices fall so dramatically following the result?
At the time of writing, Cettire's share prices have shed 20.33 percent in the last five days. When the results were shared, its shares dropped 14 percent.
Despite the incredible growth that the retailer reported in the financial update, it didn't translate into profits.
The firm spent $25.9 million in marketing and advertising this half, a whopping 550 percent more than the previous year – $3.9 million. There was a further 200 percent increase in merchant fees. This was a contributing factor to its $8.3 million net loss, a huge jump from the $2.3 million loss a year prior.
No details were provided regarding Cettire's profits, but it is suggested that more money will be funnelled into marketing for stronger brand growth and audience reach.
"Our growth trajectory has continued into H2 FY22, where we have experienced a further acceleration in our growth rate in January. Given the global growth opportunity available to Cettire, we will be running the business to maximise revenues by further investing in brand and customer acquisition, to drive long-term shareholder value," said Mintz.
"Our focus for the remainder of FY22 is to continue to enhance our customer proposition which is centred around our vast selection of luxury products, value and rapid fulfilment, whilst continuing to develop our deep and diverse supply relationships and investing in our world-class proprietary e-commerce technology that can be rapidly scaled to support entry to new product and geographic markets."
The e-commerce landscape is changing. With a Power Retail Switched On membership, you get access to current e-commerce revenue and forecasting, traffic levels, average conversion rate, payment preferences and more!