Victorian Government Rolls Out 'Click for Vic', Offers E-Commerce Training
The Victorian Government is launching Click for Vic, an e-commerce platform to assist small businesses and producers during the pandemic.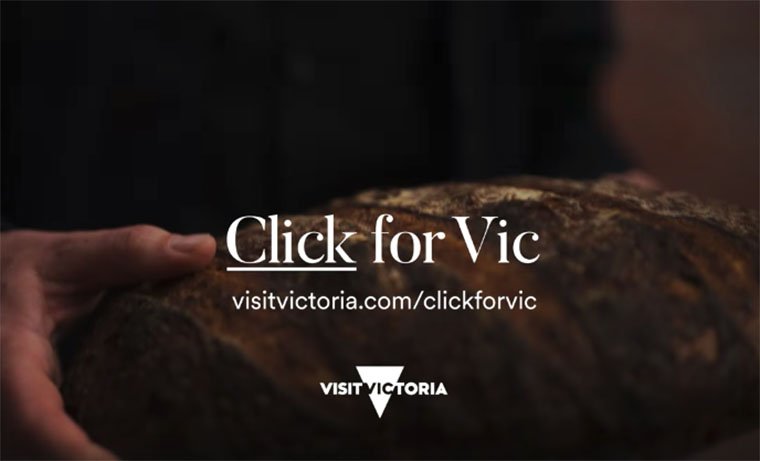 The Victorian Government has launched a new e-commerce platform to support small and local retailers and producers during Stage Four of lockdown.
The initiative, Click For Vic, is a collection of retailers and businesses that are struggling amid the strict lockdown laws in the state.
Click For Vic aims to 'connect Victorians with local producers, creators and businesses across the state'.
"Without a vaccine, coronavirus will mean we have to find new ways to innovate and adapt. But by Clicking for Vic, we can support these local businesses – all from the comfort of our own lounge rooms," said Victorian Premier, Daniel Andrews.
The website, which is backed by major TV, print, radio and digital campaigns, is set to encourage Victorians to support the small retailers and businesses in local communities.
The Click For Vic initiative is also introducing a $1.5 million e-commerce and marketplace tracking package to farm-gate producers. This aims to assist farmers and producers to diversify into the e-commerce landscape by providing training and support in e-commerce strategy and help build a sustainable online presence.
The new platform provides online offerings from Victorian Country Market, Providoor, Co-Lab Pantry and others.
"Buying local is always the best policy, but it's particularly important right now. By backing our local producers, we're also backing the jobs and communities they support," Andrews explained.
Victorian Country Market digitally explores 12 regions of Victoria, with more than 250 stalls offering drinks, produce, arts and crafts and homewares. "Not only is the Market helping regional producers survive the economic impacts of the pandemic, it's also supporting the music industry by providing opportunities to out-of-work music staff for home deliveries," a spokesperson for the Market said.
Providoor was founded in Melbourne by Aussie chef, Shane Delia, which delivers the 'city's best restaurants' to homes around the Melbourne CBD.
Co-Lab is an online retail platform that offers pantry staples from the 'most-loved' restaurants, cafes, brands and producers in Victoria.
"We're bringing the country road trip into people's homes, to help local businesses survive and rebuild from the pandemic," said Martin Pakula, the Minister for Tourism, Sport and Major Events.
Like this story? Click here to find out more about Power Retail E-Commerce Intelligence or here to sign-up for the free weekly Pulse Newsletter for more essential online retail content.