Colette Files for Voluntary Administration
Another shocking blow for the retail landscape as a jewellery store, Colette by Colette Hayman, files for voluntary administration. The store, which primarily sells handbags, accessories and jewellery, has 140 stores across Australia and New Zealand.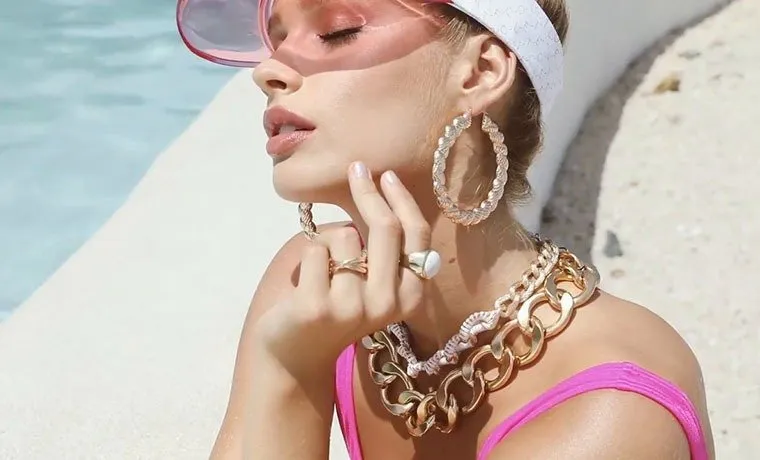 The business employs 300 staff and currently has annual gross sales of $140 million. The company has been appointed to Vaughan Strawbridge, Sam Marsden and Jason Tracy of Deloitte Restructuring Services.
Strawbridge believes that this collapse is due to the current retail landscape in Australia.
"Colette By Colette Hayman has, unfortunately, been impacted by the current weak retail environment, as have many others," explained Strawbridge in a statement this morning.
Colette stores will continue to operate despite the announcement, Strawbridge said. "Given the strength of the brand, we are confident we will be able to secure a future for the business and preserve the employment of as many people as possible."
Colette launched in 2010 by husband and wife, Colette and Mark Hayman. Its goods included affordable handbags, jewellery and accessories that were inspired by the latest trends from designer brands.
Ms Hayman has told Ragtrader that all employee wages and gift cards will be honoured during this time.
The first meeting with creditors is scheduled for 12th February.
Like this story? Sign-up for the free Pulse Weekly Newsletter for more essential online retail content.