Consumer Confidence Lifts 3pts to 107.5
Consumer confidence in Australia has increased by three pts to 107.5, Roy Morgan has reported. This comes as Cyber Weekend sales get smashed out of the water, South Australia's lockdown ends early and Victorians eradicate the virus from the state.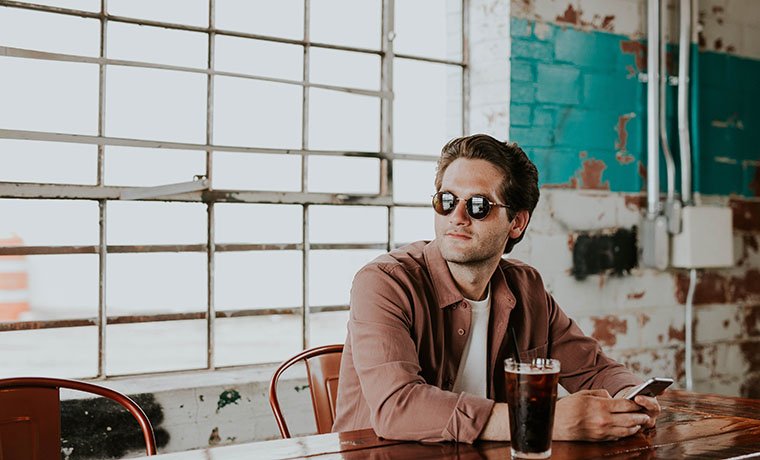 From November 28/29 this year, ANZ-Roy Morgan Consumer Confidence reported an increase of three pts to 107.5. This is 12.3 pts above the 2020 weekly average of 95.2, and only 0.6 pts lower than this time last year.
"The relaxation in lockdown restrictions in South Australia drove a bounce in consumer confidence," said David Plank, ANZ Head of Australian Economics.
"Confidence is above the neutral 100 level in South Australia, after slipping below in the previous week."
One in six (17 percent) Australians are expecting 'good times' for the Australian economy in the next 12 months – up three pts. In contrast, 23 percent of Australians are expecting 'bad times' for the economy, which is down four pts.
Forty-one percent of Australian shoppers say that now is a 'good time to buy' a major household item – up one ppt. This is great news for retailers. In comparison, only 25 percent say that now is a 'bad time to buy' a major household item – down four ppts.
"Ahead of the holiday season, the 'time to buy a major household item' subindex surged to its highest level since 1 March. Perceptions of economic conditions, both current and future, are the highest in more than a year. This could bode well for economic activity and spending over the coming weeks," Plank explained.
Like this story? Click here to find out more about Power Retail E-Commerce Intelligence or here to sign-up for the free weekly Pulse Newsletter for more essential online retail content.