Consumer Confidence Increases as Victorian Cases Decline
Consumer confidence across the country has risen by 1.3 pts as coronavirus cases continue to drop across Victoria.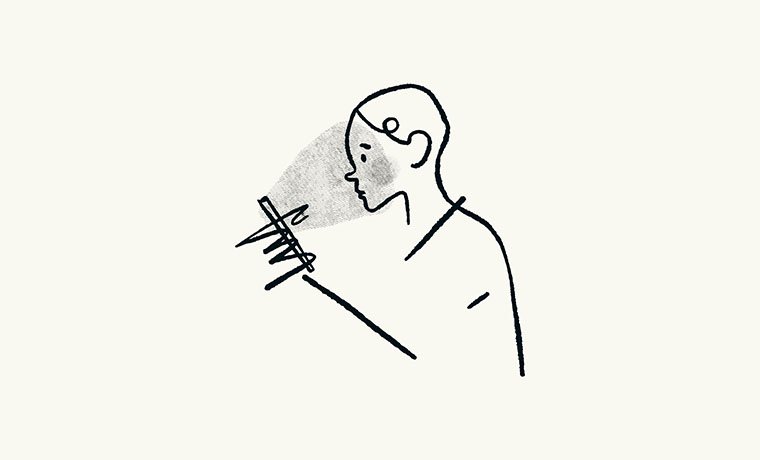 Consumer confidence has risen 1.3 pts to 92.4 explained the latest report from Roy Morgan. However, it remains 16.9 pts lower than this time last year, and 1.3 pts below the 2020 weekly average of 93.7.
According to the report, 17 percent of Australians are expecting 'good times' for the Australian economy over the next. Twenty-one percent of Aussies are expecting 'bad times', up three ppts.
"Consumer confidence rose for the second consecutive week. It was weaker in Melbourne, though, dropping more than five percent from the prior week," said David Plank, the ANZ Head of Australian Economics.
"This suggests the announcement of the long path out of lockdown restrictions negatively impacted sentiment. Confidence was also weaker in Sydney, dropping more than three percent from the previous week," he said.
In Perth, Consumer Confidence remains up at 103.8 pts, and Brisbane sits at 96.5 pt. Melbourne's Consumer Confidence dropped to 85.8 pts, with a direct correlation to the extension of Stage Four restrictions across the city.
The report found that  37 percent of Australians, increasing by three ppts, say that now is a 'good time to buy' major household items. In contrast, 35 percent say it is a 'bad time to buy, falling by two ppts.
"Confidence was higher across regional Victoria and is now back above the neutral level of 100 in Perth. Across the sub-indices, the 'time to buy a major household item' index is above the neutral level of 100 for the first time since end June," Plank explained.
"It joins 'future finances' above the neutral level. As discussions pick up around the October budget, we will be watching for signs that talk about tax cuts and job creation measures may impact consumer confidence," he said.
Like this story? Click here to find out more about Power Retail E-Commerce Intelligence or here to sign-up for the free weekly Pulse Newsletter for more essential online retail content.