Costco Launches Online-Only Service in Australia
Costco is launching an online-only shopping and delivery service in Australia. Just like in-store, Costco's online platform is exclusive to Costco members only.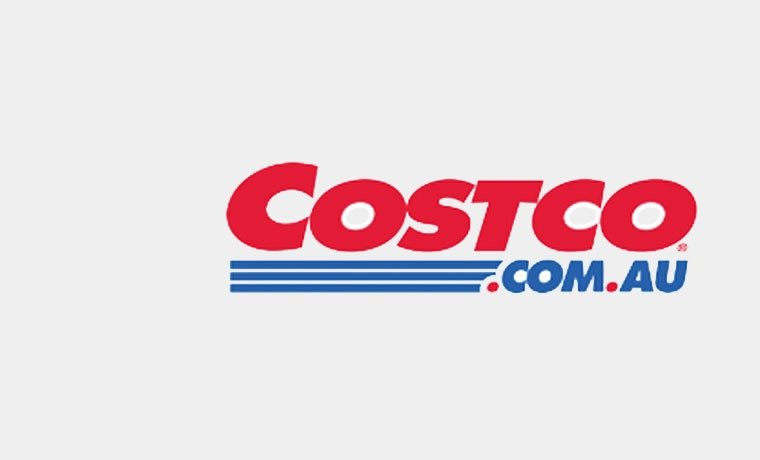 Available to those who are Costco members only, the service offers the same products as the warehouse does, but at a slightly higher price – this is to conserve on delivery costs.
For those who wish to purchase via the online platform, customers will have to sign up and become Cosco members, which costs $60 annually.
"We're thrilled to share that online shopping is coming to Australia soon," the Costco website reads. "Just like shopping at the warehouse, this service will be available exclusively to our members."
Small items can be delivered across the country, however, larger products can only get delivered to major capital cities.
The recent Australian bushfires and 2019-nCoV (coronavirus) have made an impact for consumers across rural areas, said Patrick Noone, the Managing Director of Costco Australia. "Certainly the drought and the bushfires put a dampener on things and now the virus has put another dampener on that."
Despite these issues, Noone believes they're simply 'speedbumps' rather than a major concern for retail. "I think the business underlying is very strong but there are a couple of little speedbumps in the way right now. I think the next few months will get better," Noone explained.
Like this story? Sign-up for the free Pulse Weekly Newsletter for more essential online retail content.