COVID-19 'Core Reason' for Tigerlily's Voluntary Administration
Administrators have been appointed for Australian retailer, Tigerlily. The Australian fashion retailer has experienced declining sales, which have been fueled by the virus outbreak.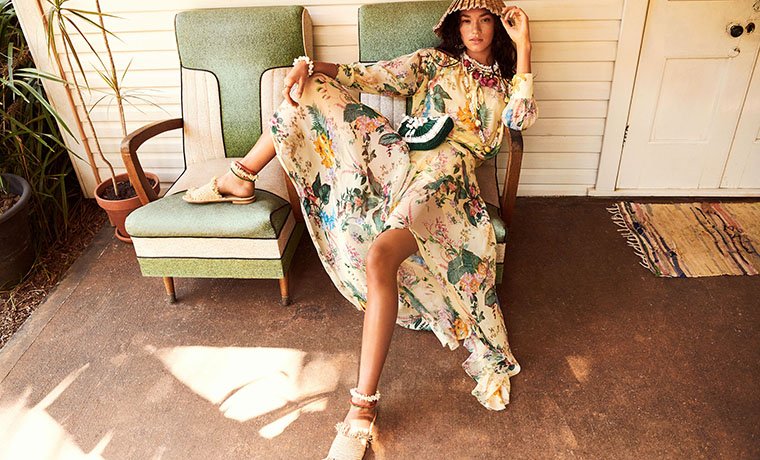 Scott Langdon from KordaMentha has been appointed administrator to the business, which has a prominent online store and more than 30 brick-and-mortar locations.
The womenswear brand was founded in 2000 and has more than 200 employees.
Langdon attributes the COVID-19 outbreak was a 'core reason' for the retailer's downfall, as it experienced a severe decline in sales over the last few weeks.
"In the past fortnight, it had accelerated in terms of the tightening of the retail space and [the effect on] sales," Landon explained. "It reduced the number of people coming through shopping centres, which reduced sales in an already challenging environment."
The retailer made a bold rebrand only four months ago; it has been six weeks following the departure of Cheif Executive, Chris Buchanan and CFO, Steven Hill.
The retailer has annual sales of roughly $35 million and is owned by private equity firm, Crescent Capital The firm acquired Tigerlily from Billabong International in 2017 for approximately $60 million.
Langdon believes there will be plenty of buyers for the womenswear brand. "We expect a high level of interest in the business given the strong brand and its reputation, he said.
Like this story? Sign-up for the free Pulse Weekly Newsletter for more essential online retail content.