Customer Confidence Plunges to 30 Year Low Due to COVID-19
In the wake of the virus outbreak, Roy Morgan has released insights into consumer data. According to the data, consumer confidence has dropped 27.8 percent since last week, resulting in a 30-year low.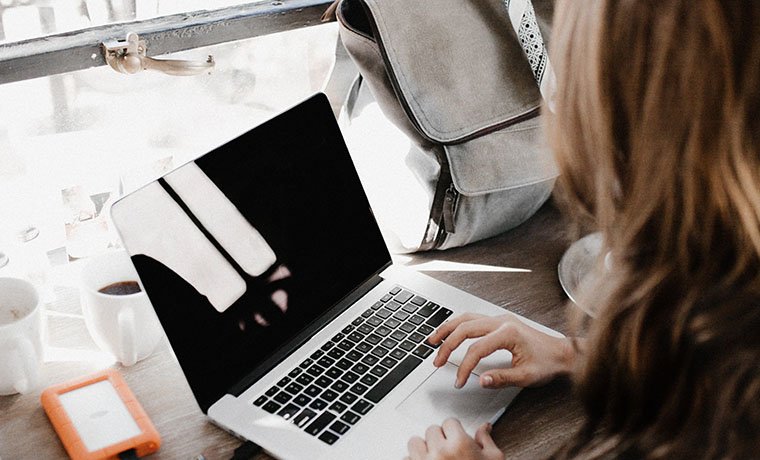 Consumer confidence has taken a hit during the Coronavirus outbreak, resulting in a 27.8 percent drop last week. This plunge hasn't been seen since 1990 and is currently 17 percent below the lowest point during the GFC in October 2008.
"The increasingly negative news about the impact of the coronavirus pandemic in Australia has had a dramatic impact on consumer sentiment, with confidence showing its biggest ever fall since the survey moved to a weekly basis in 2008," explained David Plank, ANZ Head of Australian Economics.
"Consumer confidence has been lower than this level, but only just and only during the 1990-91 recession. The plunge was broad-based, with all sub-components of sentiment well below average and well below the levels seen during the GFC. Only the levels seen during the 1990-91 recession are comparable."
The coronavirus outbreak has played a significant hand in the way the surveys are conducted, which may have impacted the results, Plank suggested.
"We should note that the coronavirus has necessitated a change in the survey methodology, away from face-to-face to phone and online interviews," Plank explained. "It is possible that this impacted the results, though the consistency of the responses suggests this is unlikely."
On March 17, the consumer confidence was down just 0.4 percent, which was unexpected, given the economic circumstances. As such, it's suggested that the GOvernment's fiscal package may have had something to do with this resilience. "The weakness was predominantly due to another sharp drop in the current economic conditions subcomponent," Plank said last week.
Power Retail is dedicated to providing critical and live e-commerce retailer benchmarking data and shopper insights for the online retail industry. Click here to find out more about Power Retail E-Commerce Intelligence or here to sign-up for the free weekly Pulse Newsletter for more essential online retail content.