David Jones Appoints New CEO to Curb Losses
David Jones has appointed Scott Fyfe as the new CEO, the fifth in six years.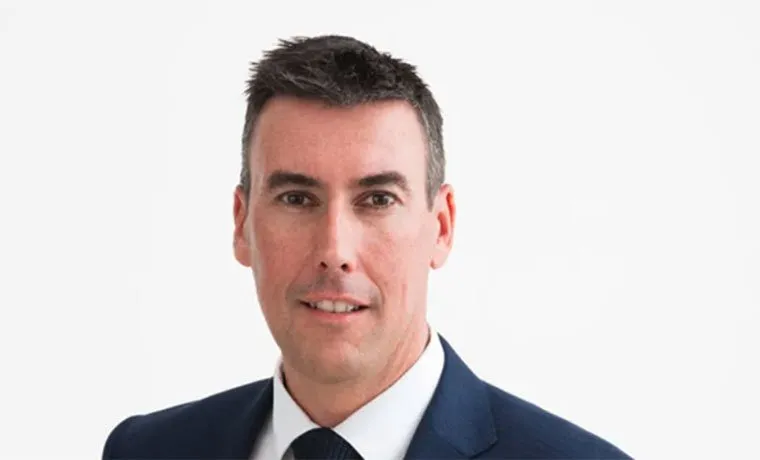 This comes as Ian Moir plans to leave the business in November after his role as interim Chief Executive comes to an end.
Moir has worked with Woolworths Holdings for 21 years, including a role at Country Road Group and ten years experience as Chief Executive of the broader conglomerate.
Moir's replacement, Fyffe, is an ex-Country Road Group Chief Executive, who has 20 years' experience with Marks & Spencer.
David Jones has experienced losses over the last few years, with plans to close some of its 47 stores in response to its reporting a $33 million loss as a result of the pandemic.
Scott Fyfe is responsible for driving online growth for Country Road Group, which is something he wishes to replicate with the David Jones brand.
David Jones is one of the country's most iconic department stores, and the introduction of Fyffe may just be the first step towards a radical transformation the retailer needs.
"At CRG he has delivered market-leading online growth while optimising and repurposing store footprint," said Roy Bagattini, the CEO Woolworths Holdings Group. "We look forward to Scott's contribution and the application of his skills and expertise as we accelerate the turnaround of the David Jones business."
Like this story? Click here to find out more about Power Retail E-Commerce Intelligence or here to sign-up for the free weekly Pulse Newsletter for more essential online retail content.