eBay Just Sold This Retail Platform for $9 Billion
eBay has just sold one of the oldest facets of its business for USD $9.2 billion to Adevinta: its classified ads.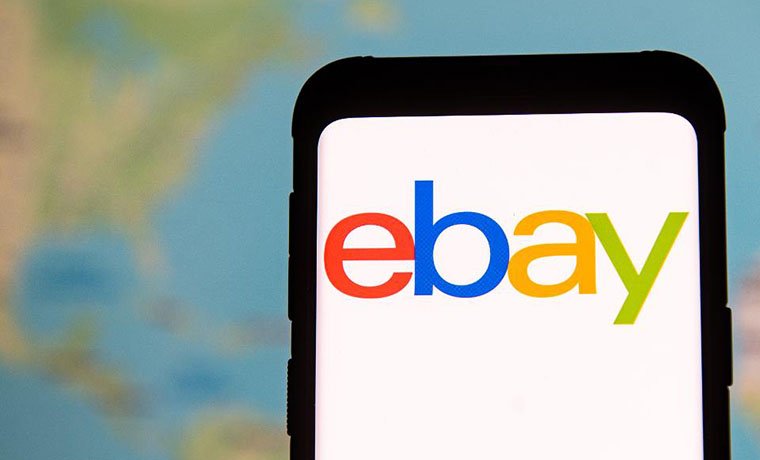 While classified ads aren't exactly the most significant aspect of digital advertising (in fact, it made up only three percent of the $125 billion market in 2019), the eBay classified ads were once the leader for digital retail.
eBay Classified Ads delivered revenue of $248 million in the first quarter of 2020, which is just over ten percent of the company's total revenue.
In a statement from eBay in March 2019, eBay would be scaling back its investments in non-core businesses. As such, the online retailer sold StubHub to Viagogo for $4 billion.
The company that bought eBay's classified ads is Norwegian-based Adevinta, which narrowly bid out the private equity firm, Blackstone and Prosus, which is a part of the South African company Naspers.
Naspers is well known for owning the Takealot, South Africa's largest e-tailer, as well as Prosus and Media24.
As part of this acquisition, eBay will receive $2.5 billion in cash and 540 Adevinta shares – which is about 44 percent of the global online classifieds.
"This sale creates short-term and long-term value for shareholders and customers while allowing us to participate in the future potential of the Classifieds business," said Jamie Iaonne, the CEO of eBay.
As a result of the pandemic, Adevntia's shares fell 16 percent in the first quarter compared to the same period last year. However, following the announcement of the deal, Adevntia's shares rose 32 percent.
Power Retail is dedicated to providing critical and live e-commerce retailer benchmarking data and shopper insights for the online retail industry. Click here to find out more about Power Retail E-Commerce Intelligence or here to sign-up for the free weekly Pulse Newsletter for more essential online retail content.