eBay Winds Down GittiGidiyor Operations in Türkiye
eBay is saying goodbye to four million customers as it exits the Türkiye market, shutting down the online marketplace, GittiGidiyor.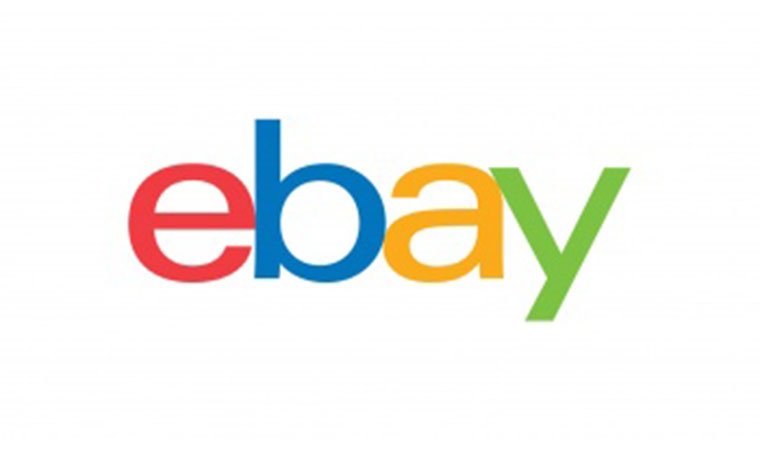 The online marketplace acquired the majority (93 percent) of the Türkiye marketplace, GittiGidiyor, in 2011. It then acquired the remaining seven percent in 2016. The business ran as an independent operation, but now the platform will wind down operations.
Effective immediately, sellers will no longer be able to sell on the marketplace. Moreover, buyers will no longer be able to purchase from the platform after July 18th. Sellers will lose access to their My Account page from September 5, 2022.
"eBay regularly reviews its business operations globally and made this difficult but strategic decision based on the ongoing competitive dynamics in the market," read the statement from the business. "eBay will work closely with GittiGidiyor buyers and sellers to assist in the migration off the platform and will share more detailed information with them directly [on June 20]," read the statement from eBay.
eBay cited 'ongoing competitive dynamics' in Türkiye as the catalyst for the decision. GittiGidiyor currently houses roughly four million active customers. However, the closure of GittiGidiyor is not anticipated to impact eBay's Q2 or full-year results, the business predicts.
The e-commerce landscape is changing. With a Power Retail Switched On membership, you get access to current e-commerce revenue and forecasting, traffic levels, average conversion rate, payment preferences and more!