eftpos Debuts Digital Payment Platform to Assist Online Retailers
As Aussie retailers grapple with the ever-lasting pandemic, eftpos is 'switching' its digital payments for the first time in its 35-year history, to offer a better range of services for businesses doing it tough.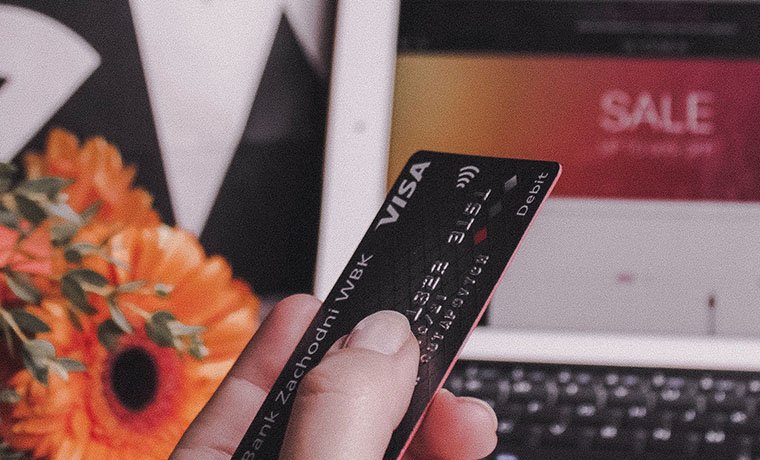 eftpos is making a switch on digital payments, embracing a 'card on file' platform that makes it easier for merchants and customers to shop online.
For the first time in its 35-year history, the payment service will go online as it assists retailers during the pandemic. With digital spending accelerating at rapid rates, the payment platform said that there isn't a better time for the new rollout.
"Card on file transactions are payments made from a card which is securely stored by the merchant or their payment system provider," the payment platform explained.
"eftpos is synonymous with low-cost debit card payments in-store at retailers across Australia, and we're excited to start making headway in the digital payment space," said Stephen Benton, the CEO of eftpos.
"It is early days but the service will increasingly enable more small and medium businesses to have Australia's most popular cards – multi-network debit cards – processed by eftpos, and potentially deliver significant cost savings. These potential savings are particularly important for small businesses during COVID-19 and recovery."
This new service is currently supported by almost 40 banks in Australia, including Suncorp, which has enabled the card-on-file payment service.
For customers shopping online, they don't have to select the 'eftpos' option – the whole platform works behind the scenes to make the purchase path easy and accessible. "Just like at a standard point-of-sale where it's both eftpos, Visa and Mastercard, the consumer doesn't know, or really care, which way it goes when they tap. The same holds true for online as well," Benton told the Sydney Morning Herald.
eftpos is a part of the series of 'least-cost' routing platforms, which offers retailers a cheaper alternative to higher cost platforms such as BNPL, Apple Pay and PayPal. While the service won't be entering the BNPL market any time soon, it will be preparing to action mobile payments for even faster performance for Aussie online consumers.
"We're very excited to switch on eftpos' digital payment solution. We believe this solution could potentially help Australian businesses reduce costs during
these challenging times," said Phillip Britt, the Managing Director of Aussie Broadband.
Like this story? Click here to find out more about Power Retail E-Commerce Intelligence or here to sign-up for the free weekly Pulse Newsletter for more essential online retail content.