Australia is Introducing a World-First BNPL Code of Practice
Buy Now, Pay Later companies are banding together with the Australian Finance Industry Association to conduct a world-first BNPL Code of Practice.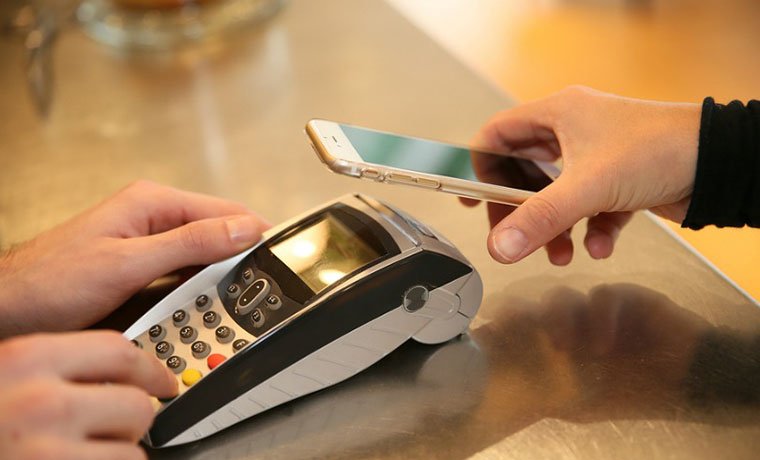 AFIA works with more than 100 banks, and is proposing this Code with BNPL companies including flexigroup, Afterpay, Brighte, Klarna, Zip Co, Payright, Latitude and Openpay.
AFIA will conduct a six-week public consultation into the BNPL Code, and will rely on stakeholders and customer groups so the standards 'make sense' for the industry and all BNPL customers.
The Code aims to 'strengthen' consumer protections for BNPL customers. "BNPL providers are proactively setting a best practice standard in direct response to areas identified as potential risks to consumers, while preserving customer choice to make purchases and payments in a way that suited their needs," said Diane Tate, the CEO of AFIA.
"AFIA appreciates the time taken by our stakeholders to give us feedback, especially at a time when we are all working hard on managing the many impacts of the COVID-19 crisis."
This comes as consumers share concerns about the payment services, particularly fees. Consumer advocates of BNPL want more clarity on fee caps and credit assessments for each BNPL service as a part of the Code.
As a result, AFIA agreed that fees should be capped at a fair rate, and that BNPL should not be offered to users under the age of 18.
Moreover, in order to create a 'fair' and capped fee for the BNPL platforms, AFIA and the BNPL companies must work together to identify what a ' fair, reasonable, and capped fee might look like'.
Other discussed feedback included various measures to help customers manage their payments, and introduce actions that support vulnerable customers.
This action would require 'further work', as these protective measures must not 'impose restrictions that could inadvertently cause customers to seek alternative and less affordable options or requiring new systems to share customer information that would not be appropriate'.
"Our BNPL members – Afterpay, Brighte, flexigroup, Klarna, Latitude, OpenPay, Payright and Zip Co – strongly believe that good consumer outcomes are achieved with customer-centric product design, and industry initiatives that go above and beyond the law; and our new code delivers just that," said Tate.
"Despite the delay in launch date, our BNPL members are bringing forward best-practice standards by already introducing many of the commitments in the new code, including having accessible hardship programs, membership of the Australian Financial Complaints Authority, and ensuring that customers do not spend more if they miss a payment."
As part of the Code, BNPL companies are required to stop any additional product or services if a customer is delayed in payments. Moreover, the companies would cease to produce any promotional material to customers that are experiencing financial hardship.
"We've been delighted with the high level of interest and industry involvement in the creation of the Buy Now Pay Later Code of Practice," Rebecca James, CEO of flexigroup told Power Retail.
"Over our 30 years of operations we have engaged with a wide range of stakeholders on the importance of responsible lending. flexigroup first called on the industry to establish this self-governing code in February 2019 and it's been over a year of hard work and collaboration from AFIA, our Buy Now Pay Later peers and now external stakeholders. We'd like to thank all those who have taken the time to participate for their engagement to date and for ensuring that we have a fit for purpose code of conduct that has been subject to robust external examination."
AFIA aimed to have the Code operating by 1 July 2020, but the pandemic has pushed it back to launch on January 1 2021.
Power Retail is dedicated to providing critical and live e-commerce retailer benchmarking data and shopper insights for the online retail industry. Click here to find out more about Power Retail E-Commerce Intelligence or here to sign-up for the free weekly Pulse Newsletter for more essential online retail content.