Global Retail Brands Poised to Acquire MyHouse
Global Retail Brands is set to acquire the assets of MyHouse Pty Limited after it was placed into voluntary administration in March 2020.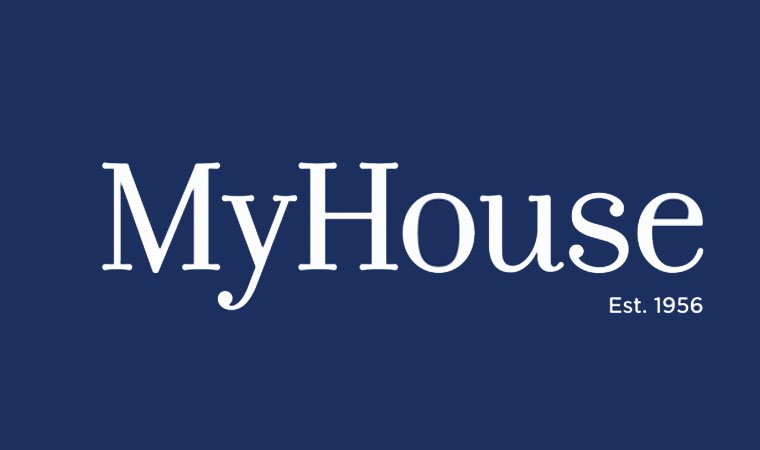 Global Retail Group will acquire all assets from MyHouse, including its brand, intellectual property, online store and stock.
"We're looking forward to re-opening MyHouse stores today and helping many team members get back to what they do best – providing great service to MyHouse customers," said Steven Lew, the Executive Chairman of Global Retail Brands.
MyHouse currently sources half of its revenue from online, which will be further invested into following the acquisition.
"MyHouse is a trusted brand, established in 1956 and known for offering great value bed linen, bedding, bath towels and home decor. The brand has a very strong online offering and with continued investment the online channel will represent 50 percent of MyHouse sales," said Lew.
Global Retail Brands currently owns HOUSE, HOUSE-UK, Robins Kitchen, Baccarat and Petouse.
"We believe MyHouse has a logical place in the Global Retail Brands portfolio alongside our other homewares brands. We look forward to bringing the business back to life by investing in the brand, the team, the online experience and the store network," said Lew.
While MyHouse currently only operates in NSW, the acquisition aims to diversify its offering across the country as well as up its online platform to bolster sales.
"We're very excited to be expanding the Global Retail Brands team with the MyHouse acquisition and we look forward to connecting with loyal MyHouse customers in the coming weeks," Lew explained.
Power Retail is dedicated to providing critical and live e-commerce retailer benchmarking data and shopper insights for the online retail industry. Click here to find out more about Power Retail E-Commerce Intelligence or here to sign-up for the free weekly Pulse Newsletter for more essential online retail content.