Harvey Norman 'Embraces Digital Channels' as Sales Soar
Harvey Norman's sales have soared over the last 12 months, despite the pandemic closing its stores for months on end.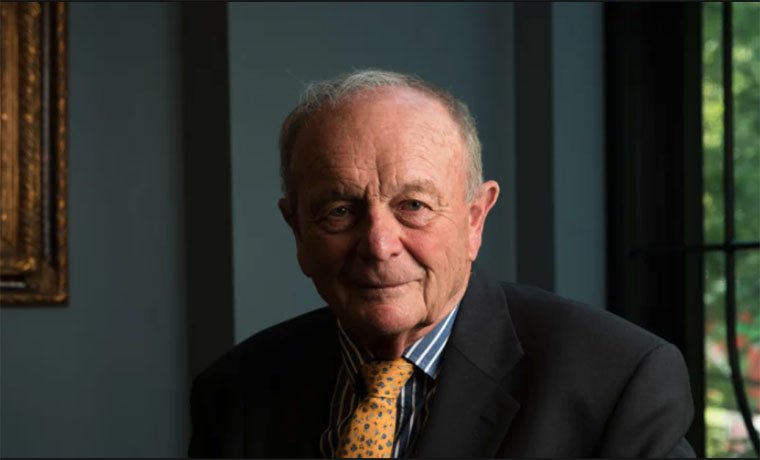 Harvey Norman has delivered soaring sales and revenue over the last 12 months, despite store closures and e-commerce cutoffs in Australia and New Zealand.
The retailer has seen strong sales growth for the new FY, increasing by 7.6 percent to $8.23 billion. Company-owned stores rose by 3.7 percent to $2.07 billion and franchise-owned stores increased by 8.9 percent to $6.16 billion.
"Globally, the 2020 financial year was a year of unique challenges," said Gerry Harvey, the Chairman of Harvey Norman. "The drought and bushfires last summer, followed by COVID-19, had a significant impact in the eight countries where we, or our franchisees, trade."
Amid the height of the pandemic in April, Australia closed its stores, resulting in a hit for the retailer. In New Zealand, its 40 physical and online platforms were also shut for a little over a month. There was also no online trading available in Malaysia, with its 23 stores closing during a two-month period.
"Pleasingly, customers continued to engage strongly with our brands and importantly, as we are in the lifestyle/home retail space, the customer was appreciative of the shopping experience, spaciousness and easy parking at the physical franchised complexes and stores, whilst embracing the ease of connection to our brands digitally and the important convenience of home delivery and click and collect," Harvey explained.
"The results achieved in 2020, are a testament to the strength of our model."
While sales increased in Australia, New Zealand, Slovenia and Ireland over the 12 months, there was a decrease in sales for Northern Ireland and Singapore.
Australia experienced the highest growth, with total sales rising by 8.9 percent. In Ireland, the sales increase was a staggering 20 percent, with New Zeland seeing a growth of 2.7 percent- the store closures in Q4 impacted these numbers due to store closures.
Like this story? Click here to find out more about Power Retail E-Commerce Intelligence or here to sign-up for the free weekly Pulse Newsletter for more essential online retail content.