H&M's New Online Plan for Australia
In 2017, H&M reported that it would enter the online market in Australia, but it seldom arrived. Last week, the Swedish fast-fashion retailer is making its move online.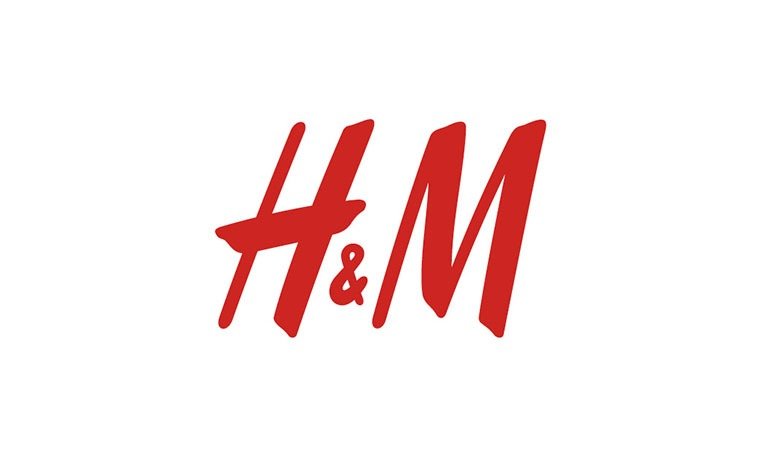 In an announcement from the Swedish retailer last week, it will be entering the online market by the end of the year.
In 2014, H&M entered the Australian market, opening its first store in Melbourne's CBD. There are now 40 stores nationwide.
This digital transition aims to open a larger demographic and market share for the fast-fashion brand.
"We are extremely excited to launch online shopping in Australia this year," Thomas Coellner, Chief of H&M Australia said. "This significant milestone will fully round out H&M Australia's multi-channel offering.
"We look forward to providing 24/7 access to our fashion and creating new experiences for our customer."
H&M's shareholders criticised the retailer for opening more physical stores without ramping up its online presence, reported the Financial Times.
These changes in the market have resulted in the retailer opening fewer stores this year and the plan to revamp some of the stores as logistics hubs for online orders.
"We think the role of the stores will change," explained Karl-Johan Persson, Chairman of H&M. "How can we use those stores even better as logistical hubs for deliveries, for pick-ups, for returns?"
This plan will not halt the opening of other stores, Persson continued. "We still believe in physical stores. "We want to make them more inspiring and easier to shop in, so we are running tests to make the stores more attractive."
Further details of Australia's online store to come.
Like this story? Sign-up for the free Pulse Weekly Newsletter for more essential online retail content.