How Woolies is Expanding its Digital Offering
Woolworths is working with Microsoft to support the next phase of its cloud transformation.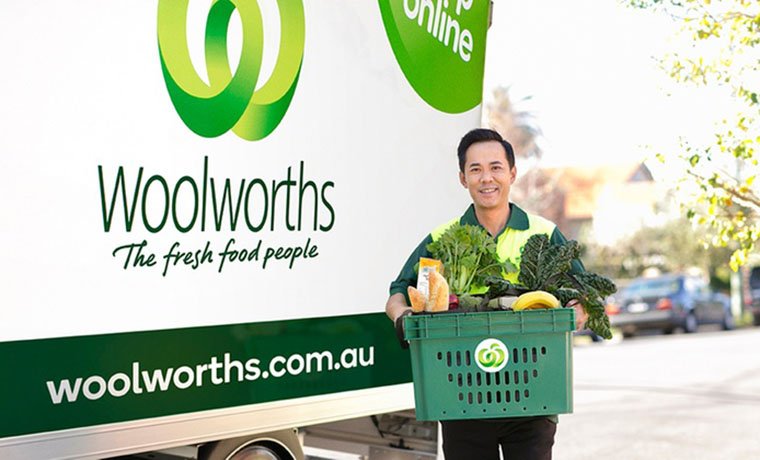 In an effort to improve its customer experiences in-store and online, the supermarket chain will harness the cloud to provide better infrastructure across its physical and online networks.
"At Woolworths, we're harnessing the cloud to provide evergreen infrastructures that foster innovation and improve speed to market," said John Hunt, the CIO at Woolworths.
"Our cloud transformation is making work simpler for our teams, streamlining our supply chains and improving the customer experiences across our vast network of stores and online channels."
Microsoft will provide the 'backbone' cloud technologies for Woolies' SAP solutions. This comes as the retailer migrates from its current SAP footprint to Azure.
"Azure is a trusted, resilient and high performing cloud platform, supporting our ongoing digital transformation and we are confident it will provide us with the performance and flexibility required to meet our ever-evolving SAP requirements in providing an exceptional customer experience," Hunt explained.
During the pandemic, Woolworths had the 'lion's share' of all online grocery spend (57.4 percent), a report from Roy Morgan found.
The lockdown restrictions 'turbocharged' the move to online as store shelves were stripped bare. In fact, the supercharged buying spree online was so immense that the supermarkets had to restrict the online offering during the peak of the pandemic.
"Microsoft is honoured to have been selected as one of Woolworths' transformation partners, and trusted to run mission-critical applications such as SAP in addition to the existing online footprint," said Steven Worrall, the Managing Director of Microsoft Australia.
"The cloud transformation underway at Woolworths will expedite the business for ongoing innovation, for agility and continued growth. Woolworths' decision reflects our joint commitment to a customer-first mindset and to support their cloud transformation."
Power Retail is dedicated to providing critical and live e-commerce retailer benchmarking data and shopper insights for the online retail industry. Click here to find out more about Power Retail E-Commerce Intelligence or here to sign-up for the free weekly Pulse Newsletter for more essential online retail content.