Inside DHL and Decathlon's Warehouse Robot Solution
DHL has unveiled a series of robotic solutions for Decathlon Group Australia. The solution aims to 'increase efficiency and productivity' of its warehouse operations and power the surge of online orders during the Christmas season.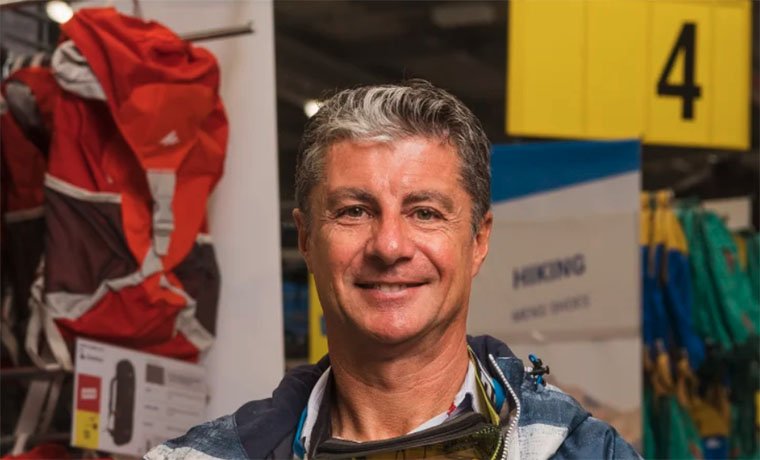 Decathlon Group is a French sporting retailer that operates more than 1,600 stores across 57 countries. With projected revenue of USD 12.8 billion (2017), it's one of the leading sports retailers in the world.
The new robotic solution, Goods-to-Person Robot (GPR) provides the ability to pack customer orders, which is said to reduce turnaround time and increase efficiency.
The GPRs navigate their way throughout the warehouse, locating and delivering items to the pickers within 25 seconds.
"We are excited to be growing our partnership with Decathlon Group, as we are for the opportunity to bring innovation to our customers," said Saul Resnick, the CEO of DHL Supply Chain Australia and New Zealand.
"COVID-19 has placed enormous stress on supply chains everywhere. It's our priority to work together with our customers to build more resilient and stress-resistant supply chains, including through the use of new technologies."
The GPRs will be deployed in Decathlon's Sydney warehouse and has further plans to extend the operations at a later date.
"The pandemic brought with it a surge in e-commerce demand, particularly for sporting goods as gyms and fitness facilities around Australia were forced to stop trading," explained Olivier Robinet, the CEO of Decathlon Group Australia.
"Our aim is to continue delivering the exceptional service our customers have become accustomed to, regardless of the challenge."
The DHL Supply Chain has previously worked with operations in Japan, North America and Europe. In selected operations, these solutions have increased fulfilment productivity by up to 80 percent, the company explained.
"Robotics and automation are incredibly important technologies that can make our customers' operational processes more flexible, but they also create a better and safer working environment," said Resnick.
Like this story? Click here to find out more about Power Retail E-Commerce Intelligence or here to sign-up for the free weekly Pulse Newsletter for more essential online retail content.