Just Group Stands Down Retail Due to Outbreak
Just Group is closing its stores due to coronavirus, including Peter Alexander, Just Jeans, Smiggle and Portmans.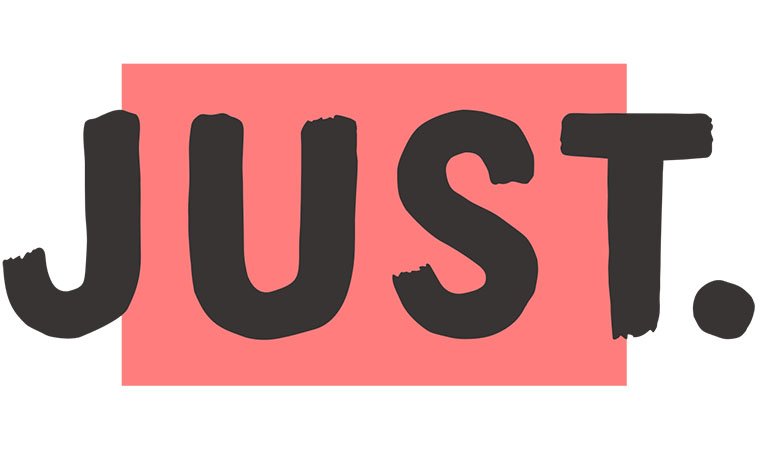 Just Group, which is owned by the parent organisation, Premier Retail, is closing its stores. This will affect more than 9,000 employees globally; in Australia, it means more than 6,000 employees. The CEO, Mark McInnes, is working from home and going without a salary until April 22.
Just Group will temporarily close all of its retail stores, which include Peter Alexander, Smiggle, Just Jeans and Portmans.
"This means our team members will not attend work and will not be paid," said the company in a statement. "We have put in place special arrangements for employees to access accrued annual and long service leave entitlements to reduce the impact over this time."
All staff, except those who are required to perform essential work, will be stood down until April 22.
Other stores are also closing up shop as a result of the virus, including Forever New, Sportscraft and Rivers.
McInnes will provide an update on the situation before April 21.
Power Retail is dedicated to providing critical and live e-commerce retailer benchmarking data and shopper insights for the online retail industry. Click here to find out more about Power Retail E-Commerce Intelligence or here to sign-up for the free weekly Pulse Newsletter for more essential online retail content.