BREAKING: US Stationary Company Poised to Acquire kikki.K
kikki.K has been sold to an American lifestyle company, following its announcement of voluntary administration earlier in 2020.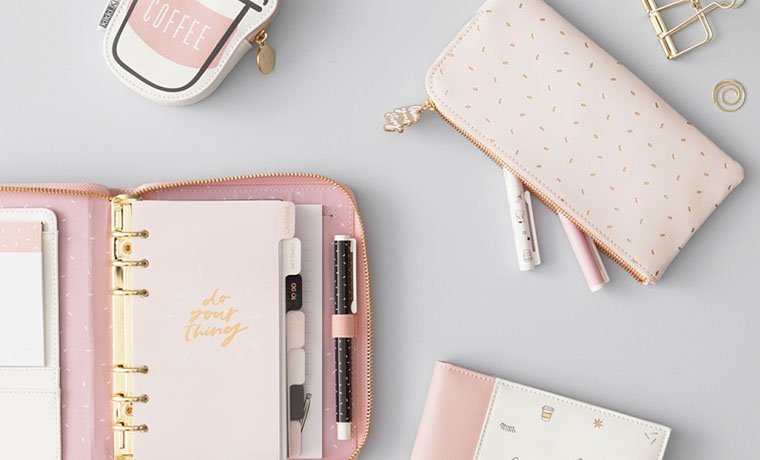 The shareholders of stationery company, kikki.K have come to the agreement to sell the business.
The Aussie stationery company filed for voluntary administration in early March, after months of slow sales. During the COVID-19 pandemic, the stores were shut and the company pivoted to pureplay to help combat the closed stores.
The administrators, J.P. Downey & Co, voted in favour of a deed of company arrangement. Overall, 98.85 percent of the shareholders were in favour of the decision.
The US company that is acquiring kikki.K is E.C Designs LLC, which trades as Erin Condren Designs. It is based in Austin, Texas and sells personalised lifestyle products.
"Against the economic woes that we are facing, this is a great result," said a spokesperson to Inside Retail.
This decision is likely to save the majority of jobs at kikki.K as well as its stores, which will continue to trade in Australia.
Power Retail is dedicated to providing critical and live e-commerce retailer benchmarking data and shopper insights for the online retail industry. Click here to find out more about Power Retail E-Commerce Intelligence or here to sign-up for the free weekly Pulse Newsletter for more essential online retail content.