kikki.K's Online Only Pivot Big Hit with Shoppers
Last week, kikki.K pivoted to an online-only platform, as a result of closing its stores to the COVID-19 outbreak.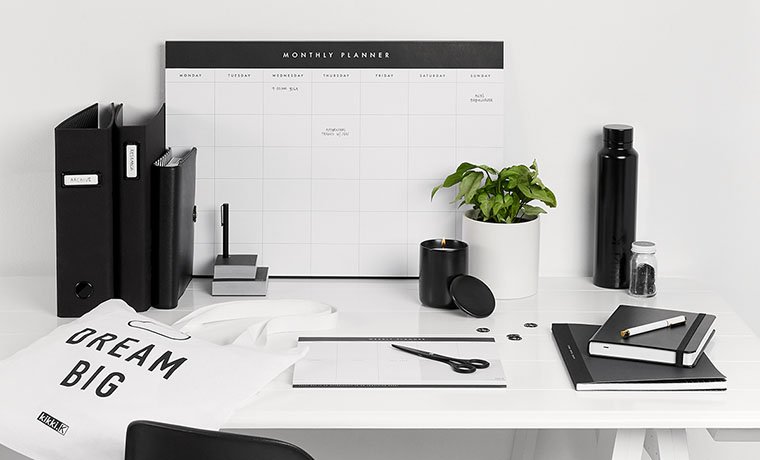 In the last few days, the stationary retailer received 'close to' 6,500 online orders. This is over 'five times' the volume of the same week the previous year, the retailer reported.
As such, the dollar amount represented over 60 percent of what the brand's revenue would have been from the 59 bricks and mortar stores across Australia, New Zealand, the UK and Singapore. Due to the COVID-19 outbreak, those stores closed as a preventative measure.
This result comes as "people around Australia and the world are prioritising setting up home workspaces and participating in more tactile, nostalgic activities with extra time spent at home, the retailer said.
Among the categories that were selling well last week include desk accessories, filings, and storage items. Of these, more than 10,000 notebooks were sold, and over 8,000 pens.
As retailers enter a world of uncertainty, kikki.K continues to 'trade online while the sale of the business proceeds to plan'.
In early March, the Australian retailer entered voluntary administration, citing a 'perfect storm' of factors.
The retailer informs Power Retail that "interested parties submitted bids late last week, with further workings on offers continuing this week."
Power Retail is dedicated to providing critical and live e-commerce retailer benchmarking data and shopper insights for the online retail industry. Click here to find out more about Power Retail E-Commerce Intelligence or here to sign-up for the free weekly Pulse Newsletter for more essential online retail content.