Klarna Joins Forces with Wirecard
Payment platform, Klarna, is joining forces with Wirecard to create a new payment solution for merchants.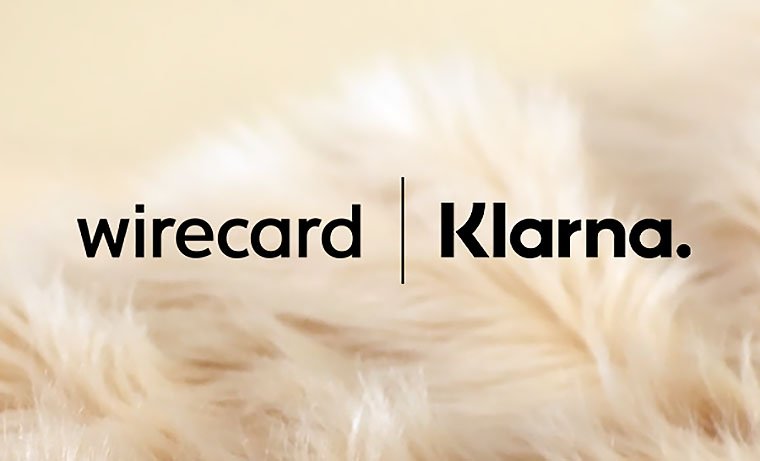 Wirecard is a 'global innovation leader' for digital financial technology and will be embedded with all three of Klarna's payment services, Klarna's Buy Now, Pay Later platform and Klarna Finance. The B2B2C platform provides payment services for retailers across the globe. The service concentrates on the areas 'payment and risk, retail and transaction banking, loyalty and couponing, data analytics and conversion rate enhancement'.
The service allows merchants to seamlessly embed the platform into their site. The Wirecard digital financial commerce platform aims to 'boost average order value, conversions' and 'fuel growth for merchants'.
This platform also aims to create a single point solution for merchants, and process all payments made via Klarna.
The service is not yet available in Australia, but the payment company said it will be entering Aussie waters later in 2020. The service is currently available throughout nine markets in Europe. These include Sweden, Norway, Finland, Denmark, Switzerland, Germany, Austria, Netherland and the United Kingdom.
"We are proud to team up with Wirecard to combine the best of our offerings into a single solution," said Luke Griffiths, Commercial Vice President at Klarna. "Our joint partnership will enhance both the merchant and end-customer experiences, while expanding our footprint to more geographies. We are looking forward to launching this attractive solution on a global scale."
Creating a frictionless journey for both customers and retailers is a sought-after feature that is making its way into e-commerce at a steady pace. "Shoppers seek, above all, a frictionless shopping journey," explained Kilian Thalhammer, Executive Vice President Product Management at Wirecard.
Like this story? Sign-up for the free Pulse Weekly Newsletter for more essential online retail content.