Kogan Defies Outbreak with Active Customer Increase
Kogan.com is experiencing its biggest uplift in Active Customers since its IPO, despite COVID-19 impacting its global supply chain.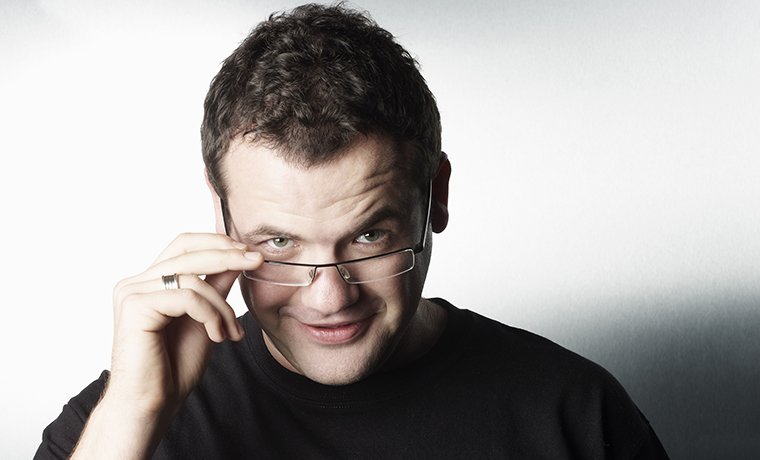 Throughout March, Kogan.com has experienced an increase in active monthly customers. Following a 'strategic increase in marketing', the e-commerce site has 1,809,000 active customers at period end. Kogan.com's Active Customers grew by more than 13 percent YoY.
"I am extremely proud of the way our team has risen to the challenge of the current environment. Even more so, I am proud that the portfolio of businesses our team has created over the years has made us so resilient and foundationally strong," said Ruslan Kogan, CEO and Founder of Kogan.
Kogan.com's Gross Sales grew by more than 30 percent in 3QFY20, of which Gross Sales increased by more than 50 percent in March. Moreover, 3QFY20 saw a 23 percent Gross Profit increase. In the month of March, the Gross Profit grew over 50 percent.
"Over the past month, we have taken all measures necessary to ensure our team is safe, including being one of the first companies in Australia to switch to a 'work from home' model. We have done this while continuing to serve our loyal Kogan.com Community to high standards," Kogan explained.
As Australia continues to battle COVID-19, Kogan.com has had to adapt its supply chain to reflect trade changes around the world.
"Over the past 14 years, we have built a portfolio of businesses with world-leading supply chains. This ranges from contract manufacturers in China, to traders in global markets from the USA to Europe, to partners in Australia and New Zealand, and marketplace sellers from around the world," Kogan said. "We have a rapid fulfilment and logistics capability that has allowed us to support our community during the COVID-19 pandemic with fast delivery of essential items. We have cloud-based systems that allow us to achieve full productivity while working from home. Most importantly, we have a motivated and committed team, who include some of the brightest minds in Australian e-commerce."
Despite these unavoidable changes, the retailer has experienced its highest monthly increase in Active Customers since its IPO. "As a result of these long-cultivated elements of our businesses, we have been able to delight our customers and respond positively to these new circumstances. In March, we achieved the largest monthly increase in Active Customers since our IPO," Kogan said.
Power Retail is dedicated to providing critical and live e-commerce retailer benchmarking data and shopper insights for the online retail industry. Click here to find out more about Power Retail E-Commerce Intelligence or here to sign-up for the free weekly Pulse Newsletter for more essential online retail content.