Kogan Proposes Remuneration Despite Price Gouging Accusations
Kogan is proposing a remuneration plan as a result of its boom in sales in April amid coronavirus scares and reports of price gouging.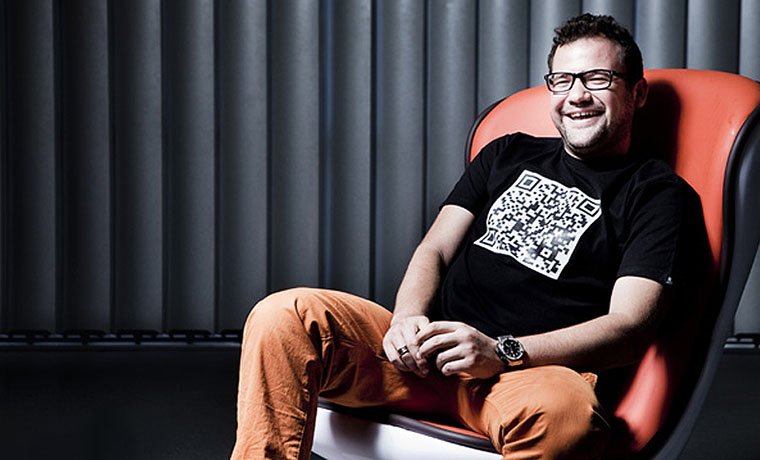 The online retailer revealed its gross profit had increased by 150 percent through April, with 139,000 new customers on the site. These COVID-driven sales jumped 100 percent and adjusted earnings rose 200 percent for the month.
As a result of this massive jump in profit amid the pandemic, its two top executives may receive a multi-million dollar incentive. However, eyebrows have been raised as the retailer has been accused of price gouging amid the coronavirus outbreak.
During the pandemic, Kogan has been accused of price gouging its freezers and hand sanitisers in March. The ACCC reported that the site sold a freezer for $1,299, but at Bing Lee, it was sold for $329 – a price difference of almost $1,000.
Furthermore, in the leadup to the nationwide shutdown of gyms, certain prices of gym equipment subsequently rose on the Kogan site. On March 19, a set of 24kg Fortis dumbbells were on sale for $249. By March 24, the price had risen to $999 – on April 10, it dropped to $399.
"Kogan has failed to meet community standards during COVID-19 by sharply increasing its prices on items that people need most," said Amy Pereira, Campaigns and Policy Adviser at Choice. "When we're at our most vulnerable, we should be able to trust that the prices for essential goods, such as hand sanitiser and face masks, remain reasonable and we're not going to be exploited."
In 2019, Kogan was accused by the ACCC of lifting its prices immediately before a 'TAXTIME' promotion ran, which promoted 10 percent off more than 600 products.
In the recent update from the retailer, it was revealed that the two top executives, Ruslan Kogan (CEO and Founder) and David Shafer (CFO) would receive 'long term incentive plans'. Furthermore, Kogan plans to issue out 3.6 million options to its CEO and 2.4 million options to the CFO.
With these incentives come the agreement that Kogan and Shafer must remain with the company until the EOFY 2023.
"The remuneration committee has received advice from an independent expert and believe that the proposed option grant will generate long-term shareholder value," said Greg Ridder, Kogan Chairman. "We believe the grant is in the best interests of all shareholders."
Kogan's shares rose 5.9 percent on Tuesday following the update, with figures tracking 'comfortably ahead' of forecasts.
"We believe this event will see a permanent step-up in online sales penetration more broadly and a continued shift over the medium term," said Tim Piper, an analyst from RBC Capital Markets.
"Kogan is in a prime position to capitalise on a surge in online shopping and is well placed due to its broad product range, stocking in-demand products and services."
Power Retail is dedicated to providing critical and live e-commerce retailer benchmarking data and shopper insights for the online retail industry. Click here to find out more about Power Retail E-Commerce Intelligence or here to sign-up for the free weekly Pulse Newsletter for more essential online retail content.