Laura Ashley Files for Voluntary Administration Amid COVID-19
British textile, clothing and furniture retailer, Laura Ashley, is expecting to file for voluntary administration as the COVID-19 outbreak takes its toll.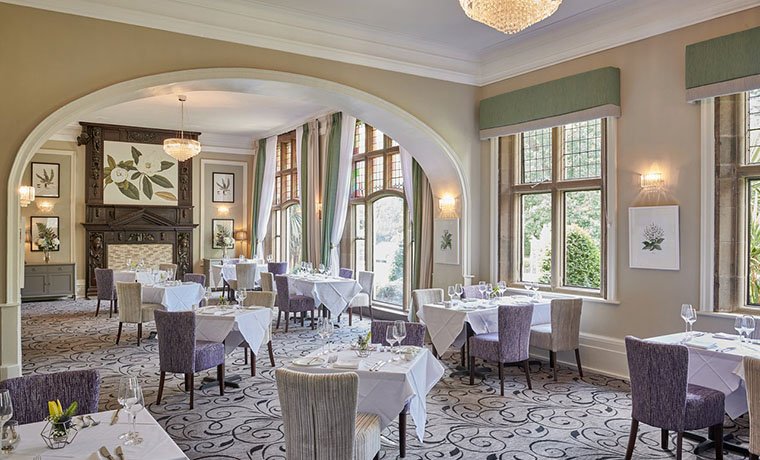 A few days ago, the retailer announced it was seeking a £15 million (AUD30 million) 'emergency' loan. This loan would be required before the end of the month to prevent its collapse.
"he Covid-19 outbreak has had an immediate and significant impact on trading, and ongoing developments indicate that this will be a sustained national situation," the retailer said in a statement.
"Discussions with stakeholders have been ongoing, and the directors are in advanced discussions for the provision of third-party debt funding. However, based on the company's revised cashflow forecasts and the increased uncertainty facing the group, the company expects that it will not be in a position to draw down additional funds from third-party lenders in a timely manner sufficient to support working capital requirements."
Laura Ashley is owned by MUI Asia Limited, who became a major shareholder of the company in 1998. It has confirmed that it is unable to "provide financial support in the required timeframe", the statement read.
The retailer intends to appoint Robert Lewis and Zelf Hussain from PwC accounting firm, as administrators.
Laura Ashley was founded in 1954 in London, Britain. Its product offering includes quintessential 'English' style. At its peak in Australia, the retailer had 45 stores across the country.
Due to poor sales over the last few years, Laura Ashley has struggled to pick itself back up. In 2018, the retailer left the Australian market, closing all of its stores and ceasing its online operations. The retailer had gone into administration three times in more under five years; in January 2016, December 2018 and now.
At the time of the announcement, the retailer said its trading was up 24 percent YoY in the seven weeks to March 13. While the administration is not directly linked to the COVID-19 outbreak, it has "the potential to negatively influence future trading as a result of reduced footfall."
Like this story? Sign-up for the free Pulse Weekly Newsletter for more essential online retail content.