Marketplacer Poised for IPO
Melbourne-based tech company, Marketplacer, is poised for its IPO after raising $20 million capital raise, the largest in the company's history.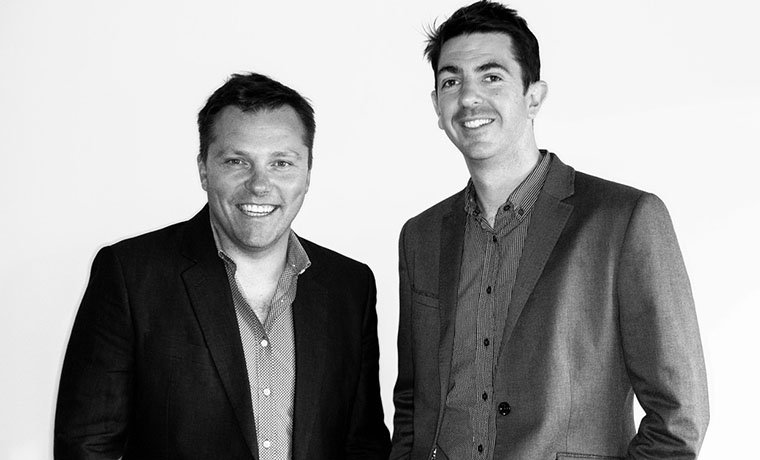 In 2016, Marketplacer received an $11 million capital raise, and a $10 million raise the year before, following a rebrand.
Current investors backing the pre-IPO round include Bombora Investment Management, Morgans Financial, SG Hiscock, Acorn Capital and Mirrabooka Investments.
"Instead of being a venture business that had morphed into a tech company, it gave us a clear purpose and made our messaging and story clear to the customer base," Jason Wyatt, Co-Founder of Marketplacer, told AFR.
"We don't own and operate marketplaces now, we enable people to supercharge their commerce."
Marketplacer was founded in 2017 and offers retailers a tech solution to help them scale and grow their businesses.
Marketplacer has acquired over 70 customers, including Petstock, Bob Jane T-Marts, Myer and Providoor, among others.
"We feel that the product is world-class, scalable internationally and we want to grow existing customer revenue too," said Wyatt. "We need to be close to the other major platforms in San Francisco and then there's a lot of retailers in New York. The key roles we're hiring for are sales and customer success.
"We have an amazing group of people we're pulling together… We've hired the former head of Adobe for the region Chris Skelton, Atlassian's former head of people Kellie Egan, and Rob Brown our CFO was the ex CFO of Catch and who ran the Bunnings marketplace," he told AFR.
In the last year, Marketplacer's revenue has increased by 110 percent. The company is yet to appoint a lead manager for the IPO, however, the company said it will have to 'get the timing right' and make progress.
"When we look at the IPO… It will depend on the market and where we're at. We have to get the timing right for our shareholders on the IPO journey and [we also want] to get a good base and some good clients rolling out from the US launch. If we can do that we think it'll be attractive," Wyatt told AFR.
It is likely that Marketplacer will push its listing early in 2021, although no confirmations have been made.
Like this story? Click here to find out more about Power Retail E-Commerce Intelligence or here to sign-up for the free weekly Pulse Newsletter for more essential online retail content.