Metcash poised to Acquire Total Tools for $57 Million
Metcash Limited is set to acquire 70 percent of Total Tools Holdings for $57 million. There is an option for the company to acquire the remaining stake at a later date.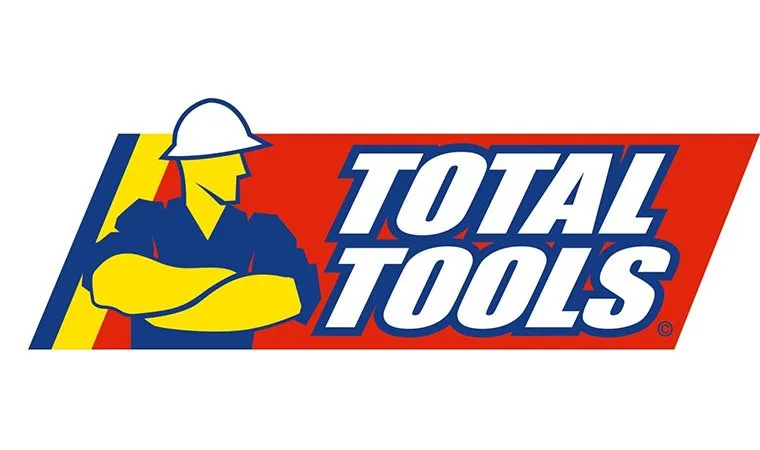 Total Tools has been operating for more than 30 years, with 81 stores across Australia and generating $555 million in sales annually. According to Metcash CEO, Annette Welsh, this acquisition aligns with Metcash's strategy to be ' the leading supplier to independents in each of its three pillars of food, liquor and hardware'.
Furthermore, the acquisition enhances Metcash's 'position in the Australian hardware market which will benefit independent retailers in both Total Tools and the Independent Hardware Group'.
Welsh anticipates the ACCC to contact suppliers in regards to the acquisition.
"The interests and values of IHG and TTH are closely aligned. We believe a successful transaction will enable our combined group to be stronger, more efficient, more competitive and better able to serve both businesses customers and communities. Our objective remains to continue to build successful independents and grow a vibrant independent hardware sector for the long term," she said.
Metcash currently owns IGA, Cellarbarions, Bottle-O, Thirsty Camel, Mitre 10 and Home Timber & Hardware. This acquisition would further strengthen the company's placement in the Independent Retailer space.
Metcash announced its FY20 trading on Monday, with an increase in revenue of 2.9 percent to $14.9 billion with an underlying profit of $209.7 million after-tax.
While sales were down during February, the pandemic helped bolster further growth as the interest of DIY and home projected began to spike in March.
In April 2020, Metcash seemed to raise $330 million to balance its balance sheet during the peak of the pandemic. "The COVID-19 pandemic has presented a unique set of challenges for Australian businesses including an unprecedented level of uncertainty," said CEO, Jeff Adams. "The equity raising together with the new debt facilities should provide us with flexibility in this uncertain environment."
Since this capital raise, the company is said to be in a strong financial position for further growth.
Power Retail is dedicated to providing critical and live e-commerce retailer benchmarking data and shopper insights for the online retail industry. Click here to find out more about Power Retail E-Commerce Intelligence or here to sign-up for the free weekly Pulse Newsletter for more essential online retail content.