Mighty Ape Appoints New CEO and CFO in Executive Shake-Up
Mighty Ape is undergoing a shift in its executive team, with a new CEO and CFO appointed.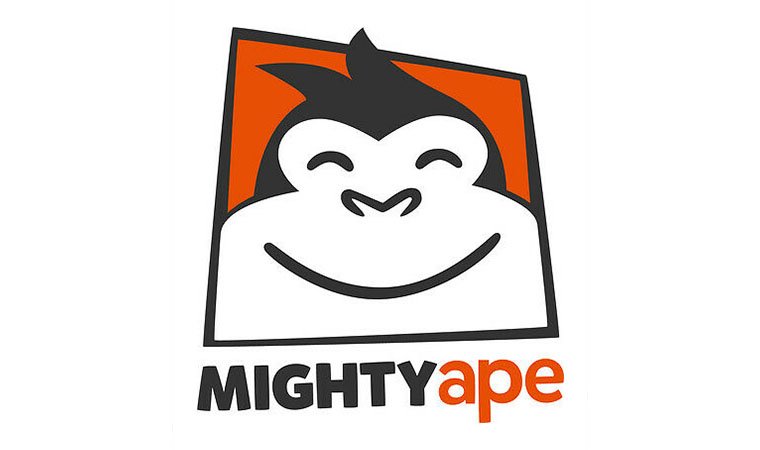 Gracie MacKinlay, the current Head of Sales and Marketing, will take over as Chief Executive, after working with the company for ten years. She will commence her role as CEO on 6th June 2022.
The current CEO and founder of Mighty Ape, Simon Barton is stepping down, and will instead take the role of CFO. "I am proud to be handing the reins to Gracie who has been a pivotal member of our executive team for over a decade," said Barton said of the news.
"Having founded Mighty Ape 14 years ago, I have seen the business grow into a leading New Zealand online retailer. In my new role as CFO, I look forward to continuing to work with Gracie, and the incredible teams at both Mighty Ape and Kogan.com, to drive further growth and create new opportunities for the amazing Mighty Ape team."
Kogan acquired Mighty Ape in 2020, which contributed $7 million in sales for Kogan Group in Q3 FY22, partially offsetting Kogan's overall four percent decline in Gross Sales.
Kogan's COO and CFO, David Shafer, shared his excitement for the Mighty Ape appointment. "We all look forward to working closely with her, Simon and the Mighty Ape team to deliver Mighty Ape's customers the products they want, at affordable prices, quickly," he said. "We thank Simon for successfully leading the transition of the Mighty Ape business into the Kogan.com group over the last 18 months, and for his ongoing dedication to the inspiring business he and his team have built."
Furthermore, Gracie MacKinlay has shared her excitement about the new role. "It is with honour and excitement that I am taking on the role of CEO of Mighty Ape; a company that I am passionate about and which has been like a family to me for over a decade," she said. "Simon has been an inspiring mentor and leader, and his achievements and legacy have set us on a great path – one which I look forward to continuing down.
"I have really enjoyed working with the Kogan.com team over the past year and a half, and look forward to further driving growth and cost synergies as well as value across the broader Kogan.com business," she said.
The e-commerce landscape is changing. With a Power Retail Switched On membership, you get access to current e-commerce revenue and forecasting, traffic levels, average conversion rate, payment preferences and more!