MyDeal Taps $145B Market with New Marketplace Launch
MyDeal is going back to its roots by launching a new online marketplace dedicated to activities and experiences, Amazed.com – tapping into a $145 billion market.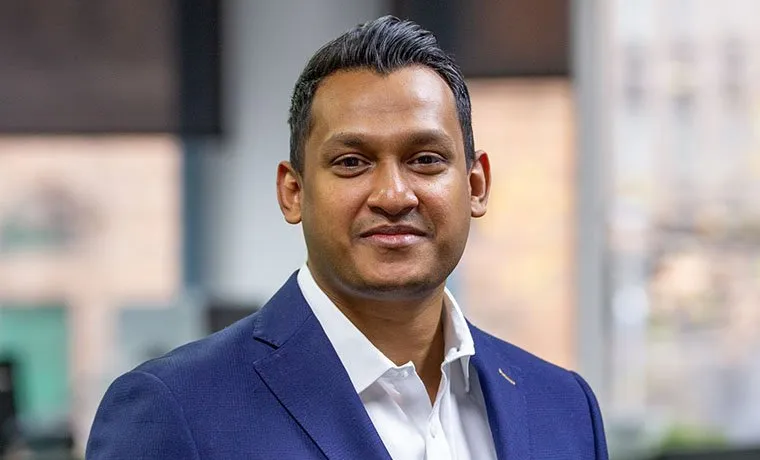 MyDeal is entering a new phase of its growth by launching an online marketplace dedicated to activities and experiences: Amazed.com.
Amazed is a global marketplace, headed by Sam Pinney, the former Redbubble Director of Products, and will showcase experienced and activities, built for locals to help people "seek, discover and experience a more inspiring life," the business explained.
Pinney, who has spent the last five years as the Director of Products at Redbubble, will bring his expertise in leading teams in the products, discovery, creators and international markets. He will further lead the dedicated technology and marketing team, with the support of the existing MyDeal team.
The platform will be leveraged using MyDeal's proprietary technology, including its one million customer database.
"A key part of MyDeal's growth strategy has been the ambition to leverage our proprietary technology to launch new marketplaces with global aspiration," said Sean Senvirtne, CEO of MyDeal. "Today we are excited to launch the Amazed marketplace, where we are applying our deep e-commerce experience to the massive market for experiences and activities."
Amazed has officially launched in Australia, and will enter the New Zealand market in the first half of FY23.
Amazed will earn revenue via commissions on GTV through the marketplace, with only a 'modest' investment expected in both operating expenditure and capital expenditure, $1 million, and $0.5 million, respectively. These will be funded out of the existing cash reserves of $40.2 million as at 31 December 2021.
"The supply side of the experiences market is highly fragmented. With MyDeal's 10 year history in building and growing supplier relationships, the reopening of the experiences market post-COVID-19 restrictions and consumer discretionary spend shifting to travel and experiences, now is the right time for MyDeal to enter this exciting space," Senvirtne continued.
"With a differentiated offering and a strong team in place under the leadership of industry expert, Sam Pinney, supported by MyDeal's scalable technology platform and strong balance sheet, we believe we have the recipe for global success and market share capture in this exciting new venture."
Of the latest venture, Sam Pinney expressed his excitement for the launch of Amazed.com. "I'm delighted by the opportunity to build, launch and lead Amazed.com, an exciting new global marketplace platform and latest chapter in the ever-growing MyDeal story," he said. "The initial response has been outstanding, with over 250 suppliers joining the platform to offer customers over 1,000 experiences including Melbourne Zoo, Global Ballooning and Experience Co. The platform has been launched in Australia, where MyDeal has a loyal customer base of more than one million active customers, providing a captive audience for which to offer local Amazed experiences and activities.
"Utilising the existing MyDeal marketplace technology is a real head-start and the open architecture of the marketplace is a key feature, which we expect will allow us to quickly scale up the number of experiences available. We will be launching in New Zealand in the second half of this calendar year, which will then be followed by the US and other high demand offshore markets," he said.
The experiences industry is currently valued at $145 billion and is expected to grow 19.5 percent YoY for the next five years. This is untapped potential for the online retailer, which has previously dabbled in the category a decade ago.
This is a throwback for MyDeal, which started off, not as an online marketplace just for homewares, but as a daily deal site with experiences, services and events. Once in a similar vein to Groupon and Catch (of the Day), it pivoted to selling products for Home & Garden, Appliances, Sports & Outdoors, Toys, etc.
The e-commerce landscape is changing. With a Power Retail Switched On membership, you get access to current e-commerce revenue and forecasting, traffic levels, average conversion rate, payment preferences and more!