"[Online] Bet Didn't Pay Off" – Shopify Lays Off 10 Percent of Staff
Shopify is laying off ten percent of its staff after online adoption decreases in popularity, and its shares shed across the year.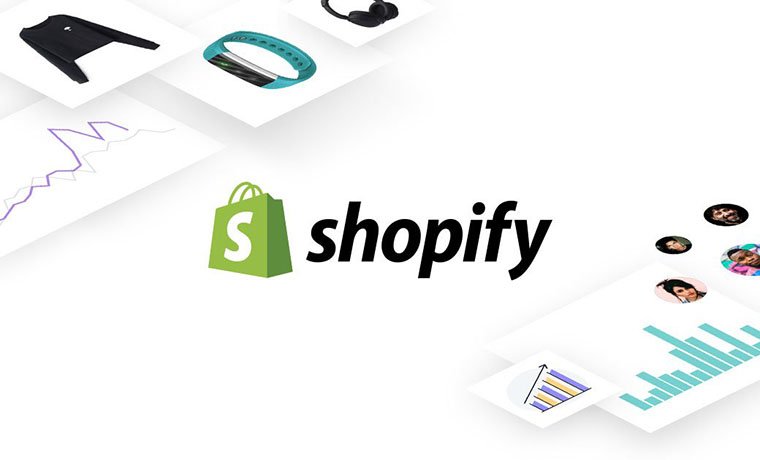 There has been a decrease in online shoppers as the pandemic-fulled online adoption passes, which has prompted the e-commerce company to lay off some of its employees.
The CEO of Shopify, Tobias Lütke, said that the business was ramping up its hiring process during the height of the pandemic as the e-commerce industry boomed. "It's now clear that bet didn't pay off," Lütke said in a statement. "What we see now is the mix reverting to roughly where pre-Covid data would have suggested it should be at this point."
"Ultimately, placing this bet was my call to make and I got this wrong," he said. "Now, we have to adjust. As a consequence, we have to say goodbye to some of you today and I'm deeply sorry for that."
The company is laying off roughly 1,000 employees globally, with all terminations expected to be completed by this afternoon. The majority of these positions include sales, recruiting and support roles, as well as 'some groups that were convenient to have but too far removed from building products'.
"Those affected today will get 16 weeks of severance pay, plus an additional week for every year of tenure at Shopify. We'll remove any equity cliff, and extend any medical benefits," the statement read.
"For a company like ours, this news will be difficult to digest," said Lütke. "It will be even harder for those leaving today. I'll share as many details as I can about how we got here and, for those that are leaving, what will happen next."
Shares for Shopify have shed 14.48 percent since opening and overall 61.33 percent in the last six months. For the entire year, Shopify's shares have experienced a fall of 73 percent.
Analysts have cut their expectations for the second half of the FY, as advised by Lütke. The first quarter saw revenue grow by 22 percent to $1.2 billion, representing a two-year growth of 60 percent.
"Since Shopify reinvests all the gross profit that it generates back into the business, the reduction of headcount increases the likelihood that the company reduces its FY22 outlook," said Lütke.
The e-commerce landscape is changing. With a Power Retail Switched On membership, you get access to current e-commerce revenue and forecasting, traffic levels, average conversion rate, payment preferences and more!