Online Revenue 19% Higher than Predicted in March
The Australian Bureau of Statistics (ABS) has recorded a 36 percent YoY increase in online revenue in March 2020. In 2020, its revenue sits at $2.069 billion, up from $1.518 billion in March 2019.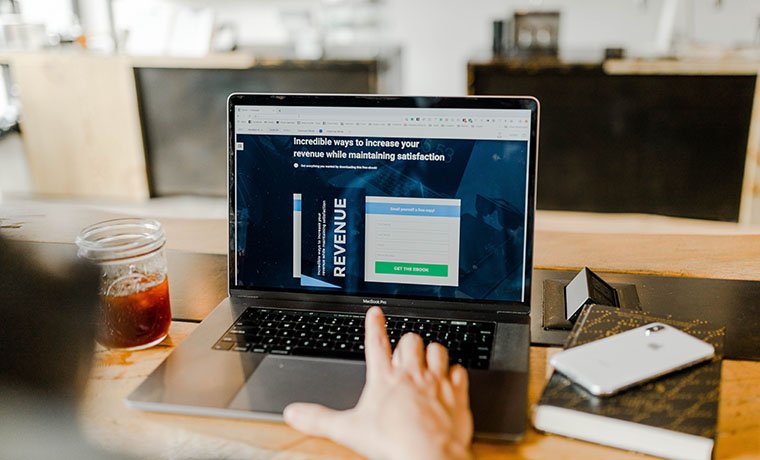 According to the ABS data, March had a one percent difference with November 2019, which is typically one of the most popular months of the year for online retail.
Power Retail forecast that online retail revenue would be $1.738 billion in March 2020, based on trending data across previous months. This shows that online retail has grown 19 percent higher than predicted in March.
There are several catalysts for this exponential jump in revenue, most of which surround the COVID-19 crisis. Australia officially started its lockdown on March 23 – as a result, brick and mortar stores closed their doors and Australian consumers began the arduous task of staying indoors.
Added with the fear of catching COVID-19 and spreading the cases across the country, there was an increased interest in online retail. The Let's Regrow Town Hall information session detailed the spending habits of Australians over the last two months of lockdown, and as the curve began to flatten out, so did the interest in spending online.
The ABS data revealed that multichannel retailer has shown the most significant increase in revenue, increasing from $1.01 billion in March 2019 to $1.3 billion in March 2020 – a 29 percent increase YoY. "This actually exceeds the amount seen in November 2019 by 4.3 percent," said David Fear, the Head of Analytics at Power Retail.
For pureplay retailers, there has been 'unprecedented' growth in 2020, increasing from $508.3 million in March 2019 to $769.4 million in March 2020. As the ABS data shows, this is a 51 percent increase YoY.
In the third instalment of the Let's Regrow Town Hall information session, Power Retail dissected the behavioural changes in consumers over the last few weeks. Since April 16th, there has been a decline in the intent to spend. According to the report, 63 percent of consumers are spending less as they will only purchase essential items, and 41 percent have experienced a reduced income. This, along with other environmental factors relating to COVID-19, has caused consumers to spend less than in March.
Despite this drop in spending from consumers, e-commerce sales in April remain more than 50 percent above April 2019.
Power Retail is dedicated to providing critical and live e-commerce retailer benchmarking data and shopper insights for the online retail industry. Click here to find out more about Power Retail E-Commerce Intelligence or here to sign-up for the free weekly Pulse Newsletter for more essential online retail content.