Online Sales Slow in September as Physical Retail Reopens
Online retail sales have slowed in September as retailers began to reopen across Australia, the NAB Online Retail Sales Index has indicated.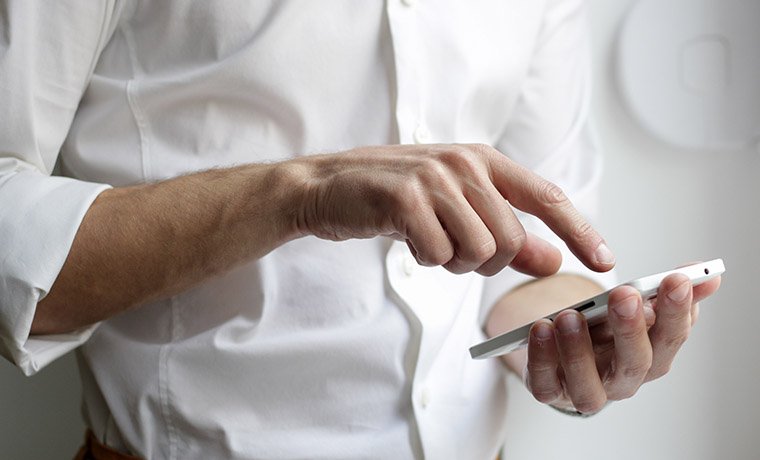 In the report from NAB Online Retail Sales Index, sales slowed in September to 0.9 percent, compared to stronger growth of 5.9 percent in August.
"Our NAB Online Retail Sales Index continued to grow, albeit slowing in September," said Alan Oster, the NAB Chief Economist. "While metro Victoria contributed to growth in the month, regional areas, possibly with loosening lockdown measures, detracted from growth. In the heatmap section, we take a look at the change in the Media category, which has accelerated after weakness in 2019."
Despite the slow down in September, in YoY terms, the growth of 62.7 percent YoY is the among the 'strongest growth recorded in the series history'.
Online growth was led by small sales category, takeaway food, and larger sales category, department stores. Furthermore, while media had been 'relatively weak' in the past few months, was the fourth-fastest category growing month-on-month.
"For larger sales category, department stores, along with media, sales growth was particularly strong for international merchants," Oster commented. "All other categories were either on par with, or slower than domestic merchants in the month. After strong growth in recent months, growth for homewares and appliances contracted in September, driven by a drop in most states except WA, ACT and VIC. Grocery and liquor (-0.1 percent mom, s.a.) recorded a slight contraction, after 14 months of continuous growth, although the state results for this category are far more mixed. Growth for this category in NSW, NT, QLD and WA was offset by a contraction in ACT, SA, TAS, and VIC."
The NAB Online Retail Sales Index estimated that Australians spent $40.9 billion on online retail from the 12 months ending in September 2020. This is approximately 12 percent of total retail spend and is about 38.7 percent higher than the 12 months to September 2019.
"Despite slowing, metro areas continued to grow, supported by Vic and WA, while regional areas contracted in the month. The state result for QLD was boosted by regional growth, with metro areas contracting slightly. In year-on-year terms, Victoria leads in both metro and regional sales growth, with metro (+127 percent) more than double what it was in September 2019, and regional also up strongly (+65.6 percent)," said Oster.
Like this story? Click here to find out more about Power Retail E-Commerce Intelligence or here to sign-up for the free weekly Pulse Newsletter for more essential online retail content.