Pavement Files for Voluntary Administration
Pavement has filed for voluntary administration, citing 2020 as a year of difficulties for many retailers.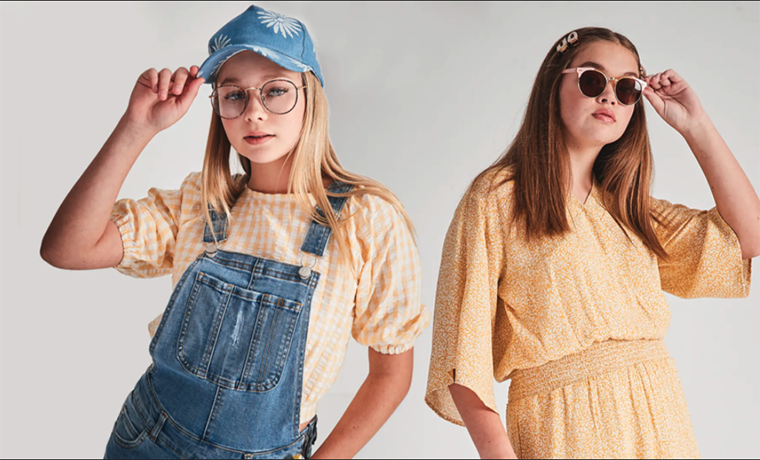 The children's clothing retailer has appointed Pitcher Partners, Andrew Yeo and Gess Rambaldi as administrators.
"We get customers who are totally obsessed with the brand, who send their mothers and grandmothers in with the instruction that they can buy anything at all from the store and they know they will love it," said Stephen Meurs, the Founder of Pavement and other brands, including Smiggle.
"We have learned a lot over the past 12 years about getting the pitch right so that you are fashion-forward while still being age-appropriate – and finding the right balance with extended sizing as well."
Meurs believes that the right investors can help grow the market share, and hopes to avoid becoming another retailer to fall victim of the pandemic.
"The timing of the pandemic was just what we didn't need but we think there's room for an investor to take the right steps to build on the work that's already been done," he said.
Meur had plans to expand its repeatable line to 40 per cent, and take Pavement into the US, where it would appeal to middle schoolers.
"When we get out of this, the marketplace will have fewer players and our customer will still want what she wants — we know her well, we understand her needs. We also know our staff back the brand and they are revved up, knowing that this market has a lot of untapped potential," Meur explained.
Pavement will continue to trade while seeking offers of sale. "As a brand, Pavement will be well-known to many parents but, as with so many other retailers, 2020 has been a very difficult year," said Yeo.
The creditors will meet again on July 3.
Power Retail is dedicated to providing critical and live e-commerce retailer benchmarking data and shopper insights for the online retail industry. Click here to find out more about Power Retail E-Commerce Intelligence or here to sign-up for the free weekly Pulse Newsletter for more essential online retail content.