Premier Investments Praises Peter Alexander as Online Sales Soar
Premier Investments has released its FY20 results, reporting strong results from Peter Alexander and e-commerce increasing by 48.8 percent across the total Premier Retail sales.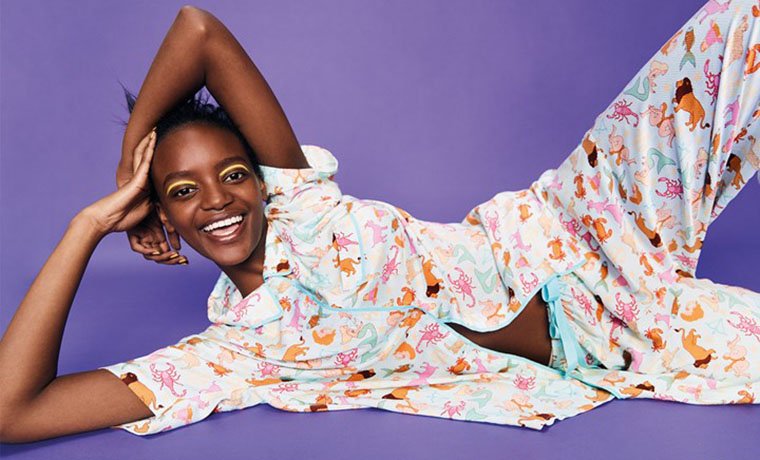 Peter Alexander, an iconic Australian pyjama retailer, was lauded as a 'powerful brand' in the industry. The retailer's online sales were up 18 percent, despite having all 122 stores closed amid the pandemic.
Conversely, the total sales for the first six weeks of FY21 are up 40 percent compared to the same period last year. Its overall sales for FY20 were up 16.3 percent to $288.2 million.
Similarly, stationery company Smiggle experienced an increase in online sales by 57 percent, representing 24.9 percent of total sales. As such, Smiggle will make 'significant investments' to its online offering globally, as well as its wholesale presence.
Apparel Brands delivered LFL sales growth of 7.5 percent, with overall sales growing 6.1 percent.
Premier Retail's online sales soared with an increase of 48.8 percent in FY20 to $220.4 million, compared to FY19's $148.2 million. The online sales contributed 18.1 percent of total Premier Retail sales for the year. Moreover, online sales contributed 25.5 percent of total sales in the second half of the year.
The COVID-19 pandemic has accelerated the online retail boom, which is leading Premier Investments to restructure its physical store framework to further push its online offering.
"Premier Retail's highly profitable online capability and the flexibility of our property portfolio, combined with the decisions we have taken in response to COVID-19, leave the Group best placed to maximise our position in the accelerating retail industry restructure," explained Mark McInnes, CEO of Premier Investments.
Premier Investments Group NPAT is up 29 percent from FY19, to $137.8 million. Its underlying EBIT is up 11.9 percent to $187.2 million.
"Our record result during this global health crisis is no accident but rather a function of our targeted strategic investments over the last decade, our high-quality culture and the commitment of our global teams together with the strong support of our suppliers," said McInnes.
"Premier Retail's FY20 underlying EBIT was delivered through two very different halves. In 1H20, ended 26 January 2020, Premier delivered record sales and EBIT, significantly outperforming the broader retail market. In 2H20 the Group was severely impacted by COVID-19, and our result has been delivered by a nimble, flexible and dedicated team who have been prepared to make the very hard decisions for the long term health of the Group."
"Throughout the devastating COVID-19 global health crisis, our absolute priority has and continues to be the safety and wellbeing of our teams and our customers.
"The Board and I are extremely proud of the dedication and professionalism displayed by all of our employees during these unprecedented times of hardship and uncertainty," he said.
Like this story? Click here to find out more about Power Retail E-Commerce Intelligence or here to sign-up for the free weekly Pulse Newsletter for more essential online retail content.