Redbubble CEO Ejected from Role
Australian e-commerce retailer, Redbubble, has ousted its CEO, Barry Newstead, who's had his role terminated.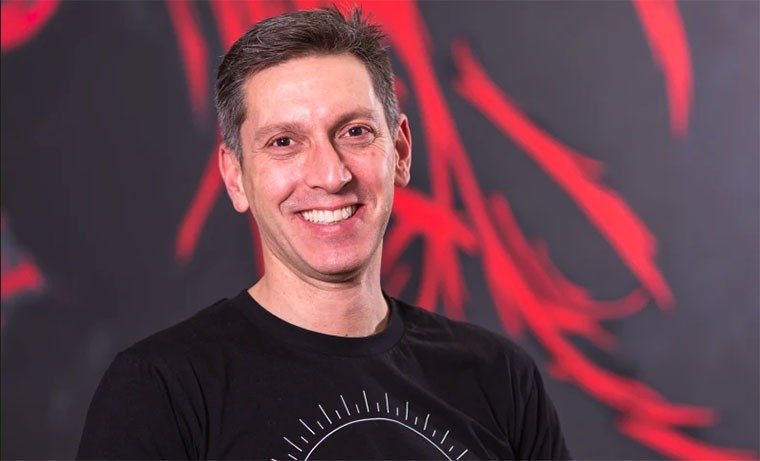 Newstead has been a part of the Redbubble team since 2013 but took the role of CEO in August 2018.
The Founder of Redbubble, Martin Hosking, will take the role of interim CEO until a permanent replacement has been found.
This comes just after Redbubble posted its first operating profit since its IPO in May 2016. The Australian online marketplace will share its HYF20 results on February 26th, with an expected revenue lift of 25 percent.
This role change comes as part of a renewed business strategy to bolster further growth, due to growing frustrations from its investor base.
"Redbubble has undertaken a review of strategy and its operation," explained Richard Cawsey, Redbubble Chairman, in a statement to the ASX. "Following these extensive deliberations, the non-executive directors have decided that a change in leadership is necessary."
"Barry has been an important part of the business since 2013, having previously served as Chief Operating Officer and then as CEO for the past 18 months. We wish him every success in his future endeavours."
The HY20 results are set to be in line with expectations, with encouraging and positive cash flow. In FY19, Redbubble experienced an operating profit of $3.4 million, operating at a loss of last year's profit of $3.8 million.
"We are a market leader in our industry and have a unique business that is difficult to replicate, with strong fundamentals and a demonstrated growth strategy," Cawsey explained. "The company's focus must be on core business and investing in the opportunities before the company. In the coming periods, that investment will focus on continuing the current growth initiatives, including accelerating the new product launch cycle and realising the opportunities provided by the quickly growing Fan Art partnerships."
Like this story? Sign-up for the free Pulse Weekly Newsletter for more essential online retail content.