Retail Turnover Falls 17.9% in April
The ABS has released its retail turnover report for April, with a 17.9 percent fall for the month – but online is booming more than ever.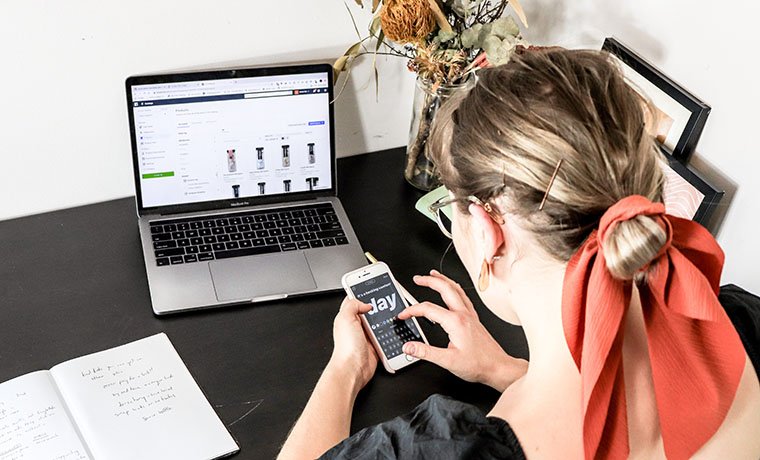 The report found that this is the 'strongest seasonally adjusted' fall ever published from the Retail Trade survey. Turnover was down 9.4 percent compared to April 2019.
The fall was driven primarily by the food industry, which fell 17.1 percent. Due to the pandemic, these results reflect the mixed month of March.
Turnover in clothing, footwear and personal accessory retailing, and cafes, restaurants and takeaways is around half the level of April 2019, the report found.
Despite this drop in foot traffic and brick-and-mortar sales, online retail has experienced a 'strong result' for the month.  According to the report, online retail accounts for ten percent of total retail turnover.
"Weekly spending data in April highlighted the changing behaviour in Australian consumers after March's panic-buying settled," said a report from Zip.
Power Retail is dedicated to providing critical and live e-commerce retailer benchmarking data and shopper insights for the online retail industry. Click here to find out more about Power Retail E-Commerce Intelligence or here to sign-up for the free weekly Pulse Newsletter for more essential online retail content.