Rip Curl's Digital Sales Up 151%, COVID-19 'Substantially' Impacts Wholesale
Kathmandu Holdings has reported a strong increase in digital sales for its ten-month report this morning, despite global restrictions.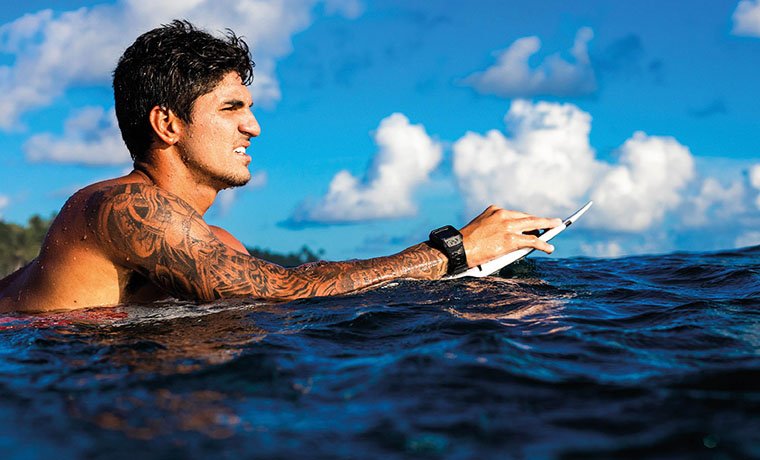 Total Group sales for the ten months, ending 1 May 2020, were 15.1 percent below compatible period last FY.
However, despite the lockdown and closure of stores amid the virus outbreak, online has increased significantly.
For Kathmandu, online contributed to 21.4 percent of direct to consumer same-store sales. For the full six weeks from 18 May to 28 June 2020, online was up 78 percent.
Furthermore, Rip Curl's online sales were up 151 percent in the same period, accounting for 22.6 percent of all sales from May to June.
Despite the increase in digital sales, wholesale sales for the period to the end of May have been 'substantially impacted' by COVID-19. Specifically, Rip Curl's wholesale sales were 26 percent below the comparable seven-month pre-ownership period last FY.
"Whilst we are pleased with the strong recovery in direct to consumer sales over the past six weeks, we remain cautious about medium-term levels of consumer demand," said Xavier Simonet, the CEO of Kathmandu Holdings.
"We believe that some short-term factors, including Government support packages and pent up demand are underpinning current sales. The heightened level of uncertainty that currently exits is likely to persist over the medium-term, and we are focussed on being well prepared to respond to the associated risks and opportunities as they emerge."
The last few weeks have been challenging for the team, which Simonet acknowledged. "I want to again acknowledge the incredible effort and dedication of our teams," he explained.
"Our supply chain, offices, and customer-facing teams have worked tirelessly to adapt to the extraordinary challenges we have faced, while continuing to put our customers first."
Kathmandu Holdings anticipates the current COVID-19 conditions to continue impacting the gross margin, and expects it to be on the lower end of the 61 percent to 63 percent target range.
Power Retail is dedicated to providing critical and live e-commerce retailer benchmarking data and shopper insights for the online retail industry. Click here to find out more about Power Retail E-Commerce Intelligence or here to sign-up for the free weekly Pulse Newsletter for more essential online retail content.