Radio Rentals Just Got an Upgrade – Snaffle
Radio Rentals is experiencing a rebirth, launching its rebranded image and name this week.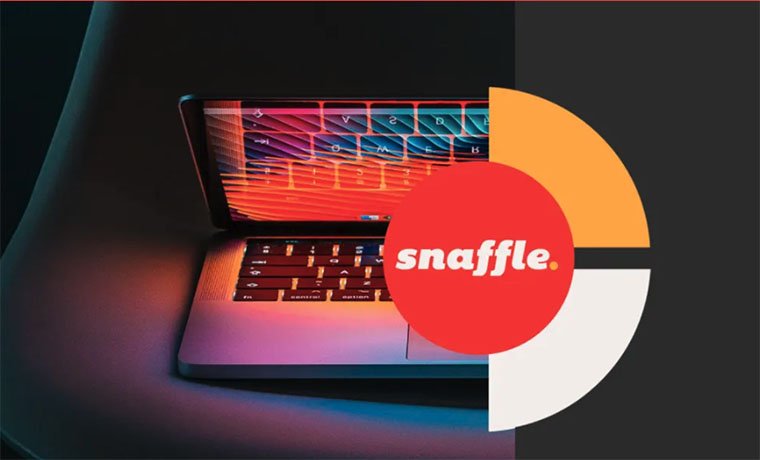 Snaffle, the new online appliance retailer, is proving Aussie consumers with home appliances, computers, furnishings and electronics with a short-term rental contract. Each rental period is available for contracts under one to three years.
Snaffle is breaking into the market with the launch of its first sales event, 'Don't tell Dave Sale', with products from Apple, Samsung and Sony.
Snaffle was launched by the investor group, Aspire42, which follows its acquisition of inRent and the brand name of Radio Rentals, in June 2020.
"The 60-year legacy of providing affordable consumer goods via Radio Rentals in South Australia will continue but with a modern online twist. We will work to provide the very best solutions and service so customers can enjoy the 'must-haves' of life with peace of mind," said Wayne Richardson, the Managing Director of Snaffle and Aspire42.
When it comes to the reasoning behind the acquisition is its 'attractiveness', said Paul Winslow, Chief Marketing Officer. "The Radio Rentals name in South Australia was an attractive option for us, as it fits nicely into our stable of existing consumer leasing businesses.
"To be able to take on an iconic name and have it as an integral part of the history of our new brand was an added bonus on top of the commercial opportunity to take on the inRent book of business. We can now offer their loyal South Australian customers a new rental option and expand that across the country as an online-only option."
The rental model isn't anything new, but it feels as if it's ready for a resurgence. "It's about how we treat our customers," Winslow told Power Retail. "In the first instance, we look to give them a better deal. That starts with pricing; we want to break the mould of compounding the cost of a rental if you take out a longer contract.
"We don't believe people should be penalised for wanting to pay for products in this way. The rental and subscription economy is such a common part of modern life and we want to bring the consumer leasing industry into line with that and away from its historical association."
Like this story? Click here to find out more about Power Retail E-Commerce Intelligence or here to sign-up for the free weekly Pulse Newsletter for more essential online retail content.