Snapchat Launches Dynamic Ads to Bolster Online Growth
Snapchat has launched a dynamic ad service for products in Australia to accelerate digital performance for Australian online retailers.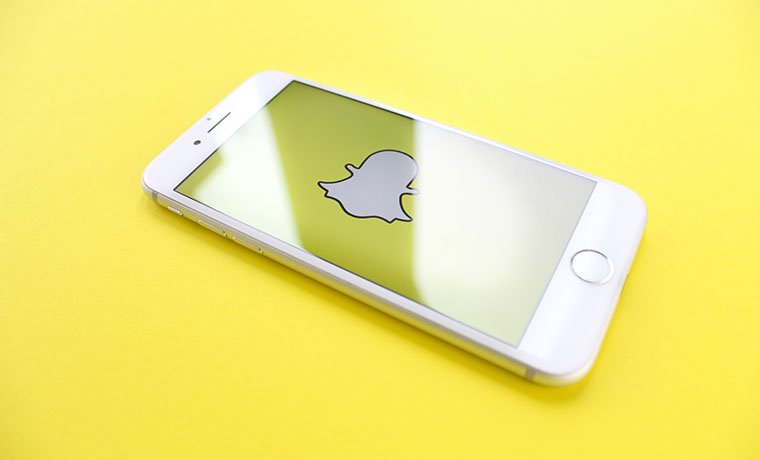 The social media platform allows retailers to use products from catalogues service ads in multiple markets.
This expansion into the Australian e-commerce market allows retailers to expand their consumer base and respond to customer demand.
"COVID-19 has made businesses pivot their strategies, and pay closer attention to their digital sales channels. In the same way, consumer behaviour is rapidly changing and many are increasingly turning to digital behaviours across every aspect of their lives, including communication, commerce, entertainment, fitness and learning. We believe that this will accelerate the digital transformation across many businesses," said Kathryn Carter, the General Manager at Snap ANZ.
Australian partners include Culture Kings, JD Sports and Tropeaka, who were the first DPA ads tested across the country.
"Through Dynamic Ads, we are able to tap into new, unique audiences at scale and at ease, especially during these times as e-commerce becomes a more prominent aspect in our daily lives. We have seen some positive results during the beta testing phase and are pleased to partner together to continue to drive innovation within the JD Australia business," said Deborah Papazoglu, Head of Multi-Channel at JD Sports APAC.
Power Retail is dedicated to providing critical and live e-commerce retailer benchmarking data and shopper insights for the online retail industry. Click here to find out more about Power Retail E-Commerce Intelligence or here to sign-up for the free weekly Pulse Newsletter for more essential online retail content.