Starshipit and AusPost Integrate to Drive Speedy Shipping Automation
Australia Post MyPost Business and Starshipit are joining forces to deliver 'smarter, faster' shipping automation across Australia.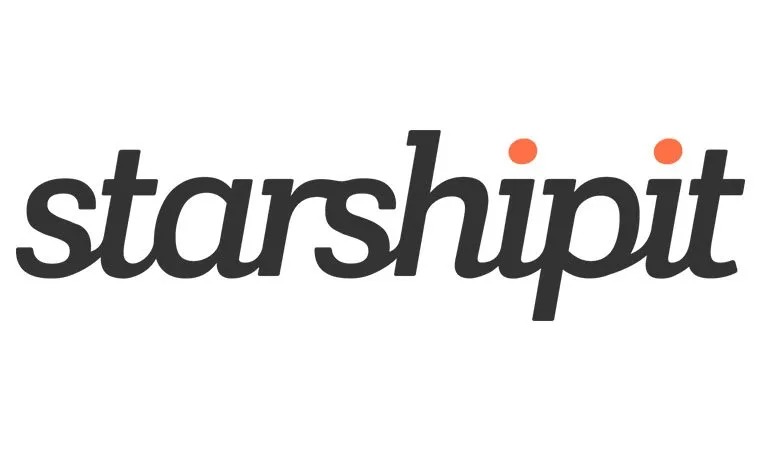 This is not the first partnership that the two businesses have integrated – Starshipit has previously worked with AusPost eParcel and Express Post.
Australia Post MyPost Business is a solution for businesses that wish to send their parcels via AusPost – to date, MyPost Business has delivered products to 283,000 SMEs across Australia. 
This integration has been 'highly anticipated' by Starshipit's customers, and is expected to further enhance CX, explained Abi Bennet, the COO of Starshipit. 
"We are thrilled to partner with Australia Post to bring MyPost Business to our product offering!" explained Bennet. "This integration has been highly anticipated by our customers and will enable them to further enhance their customer experience and continue to streamline their fulfilment operations." 
The Integration
Starshipit's integration with Australia Post MyPost Business allows SMEs to effortlessly manage the online orders and provide an automated fulfilment solution for online businesses. 
"MyPost Business is a great addition to the existing portfolio of Australia Post and Startrack services, such as same day and next day," explained Bennet. 
"Starshipit can provide Australian e-commerce businesses many shipping options, who in turn can provide a wide range of delivery options to their customers."
What this Means for Aussie SMEs
This partnership provides a 'powerful' solution for businesses across Australia. Online businesses that work with Shopify, Magento, Amazon, WooCommerce, BigCommerce, eBay, etc can 'seamlessly' print shipping labels, send tracking updates and display accurate rates. 
It's also a beneficial addition for businesses that work with accounting and warehousing platforms such as Cin7, Unleashed, Xero, MYOB and many others. 
This partnership with Starshipit adds to Australia Post's extensive portfolio that can further drive success for Australian online businesses. 
Sign up for your free 30-day trial today and start shipping the smart way with Starshipit.
Like this story? Click here to find out more about Power Retail E-Commerce Intelligence or here to sign-up for the free weekly Pulse Newsletter for more essential online retail content.