This Delivery Service is Now 100% Carbon-Neutral
In an effort to make a positive impact on the environment, Shippit has announced that is has become a 100 percent carbon neutral company.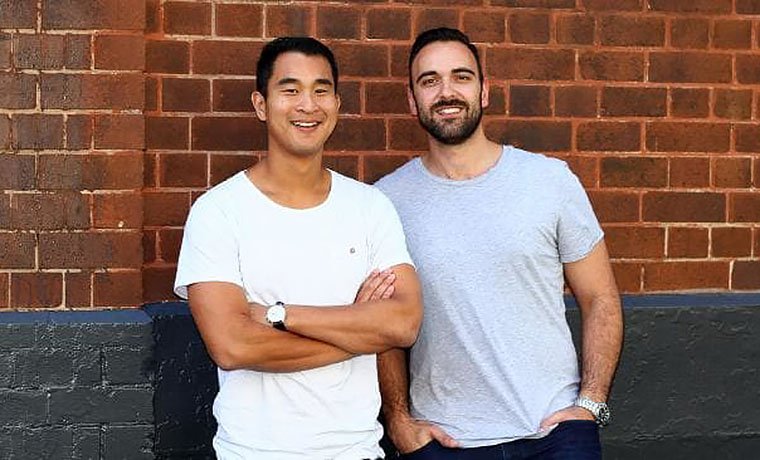 The company, which was founded in 2015, has made an effort to reduce its impact on the environment by making the shipping process simple.
For all deliveries sent on Shippit's accounts, whether it be international, standard, express or same-day, will be entirely carbon offset.
"Carbon emissions are the largest contributor to man-made climate change," explained Rob Hango-Zada, the Co-Founder and joint CEO of Shippit. "The time has come to ensure that our business practices align with our beliefs, that's why we're offsetting 100% of the carbon emitted by any delivery sent on Shippit's discounted rates with partner carriers across all modes of delivery."
The company works through the model of the Carbon Neutral Standard – this means that Shippit, at no extra cost, can carbon offset its entire delivery process.
"We believe in a future where retail is sustainable. We believe in a future where you shouldn't have to trade off business growth and the wellbeing of our planet— after all, 'free' delivery shouldn't cost the earth. This is just the first step of many to follow."
Like this story? Sign-up for the free Pulse Weekly Newsletter for more essential online retail content.